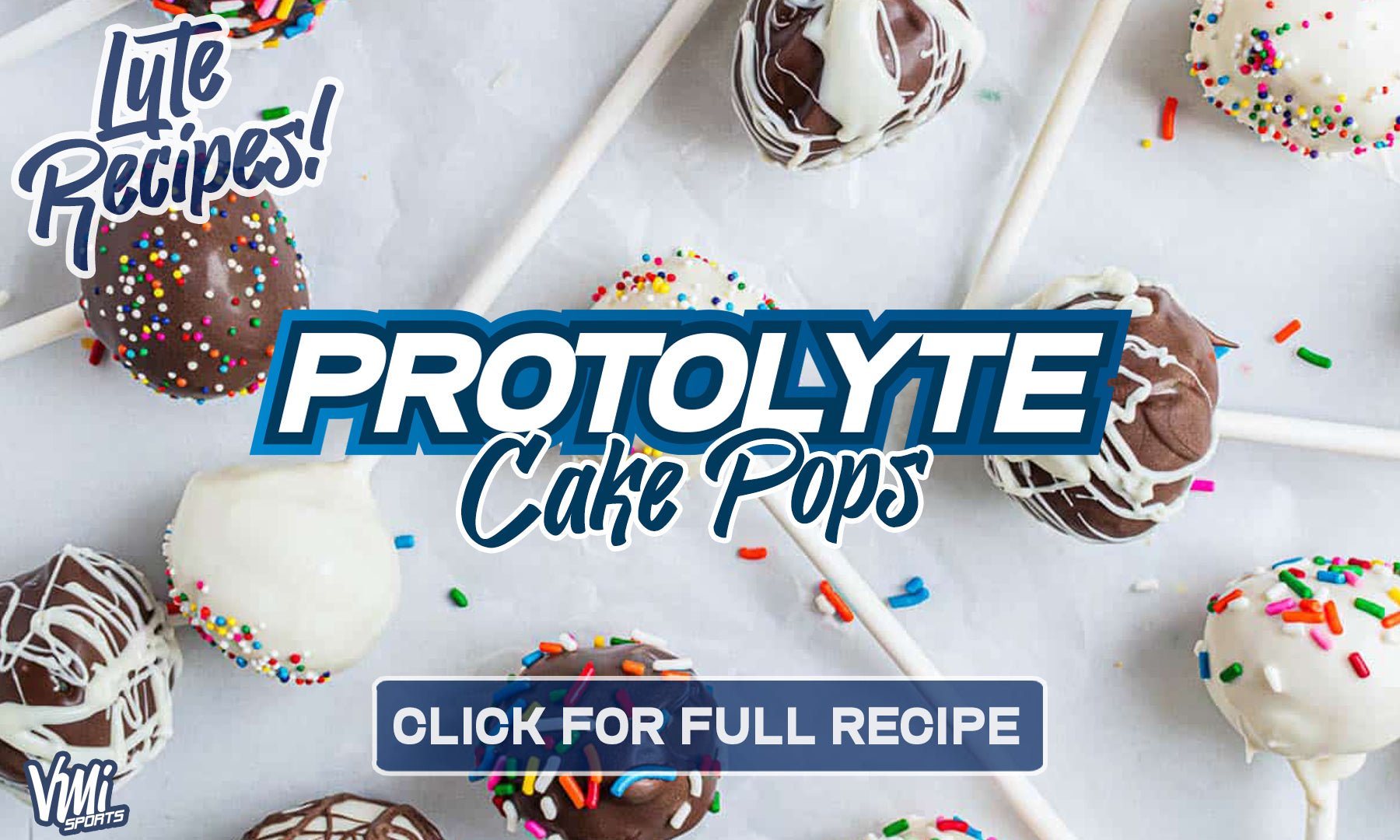 INGREDIENTS: 1/2 cup ProtoLyte Protein 1/2 tbsp oat flour 1 tbsp + 1 tsp natural peanut butter 1/4 cup unsweetened applesauce 2 tbsp water 1/4 cup semi-sweet white chocolate chips   DIRECTIO...
coffee creamer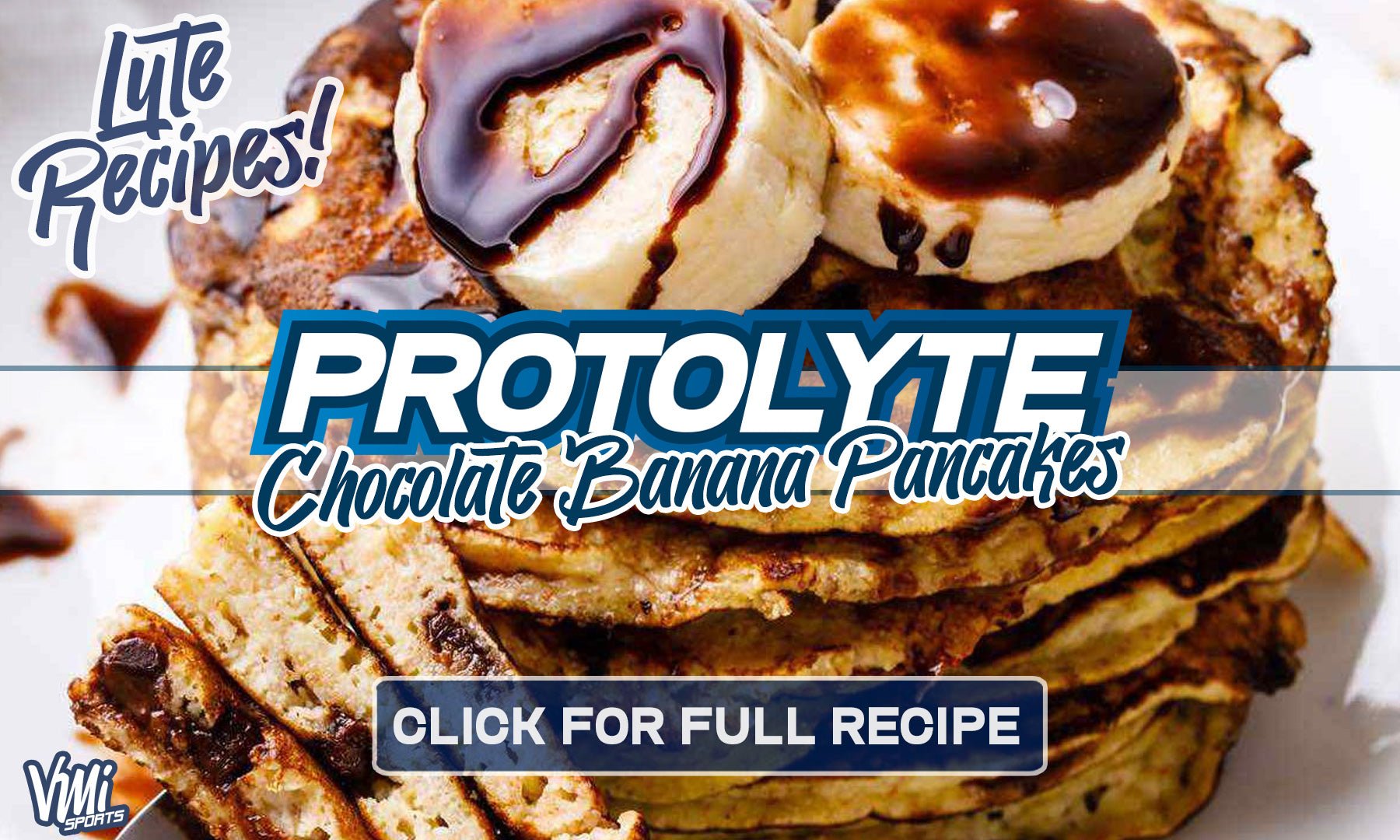 CHOCOLATE & BANANA PROTOLYTE PANCAKES
  INGREDIENTS: 2 scoops ProtoLyte Chocolate Fudge Cookie 6g vanilla SF pudding mix 2 TBSP egg beaters Water    DIRECTIONS: Mix dry ingredients and egg beaters. Add water as you go (ma...
VANILLA PEANUT BUTTER NO BAKE CHEESECAKE
  Serving size: 4-6 Macros for 6: 13g carbs, 8g fat, 13g protein   FILLING: 1 package Neufchatel cheese thawed 1 container of FF vanilla yogurt 1/2 cup of Almond milk 1 TBSP brown sugar stevia b...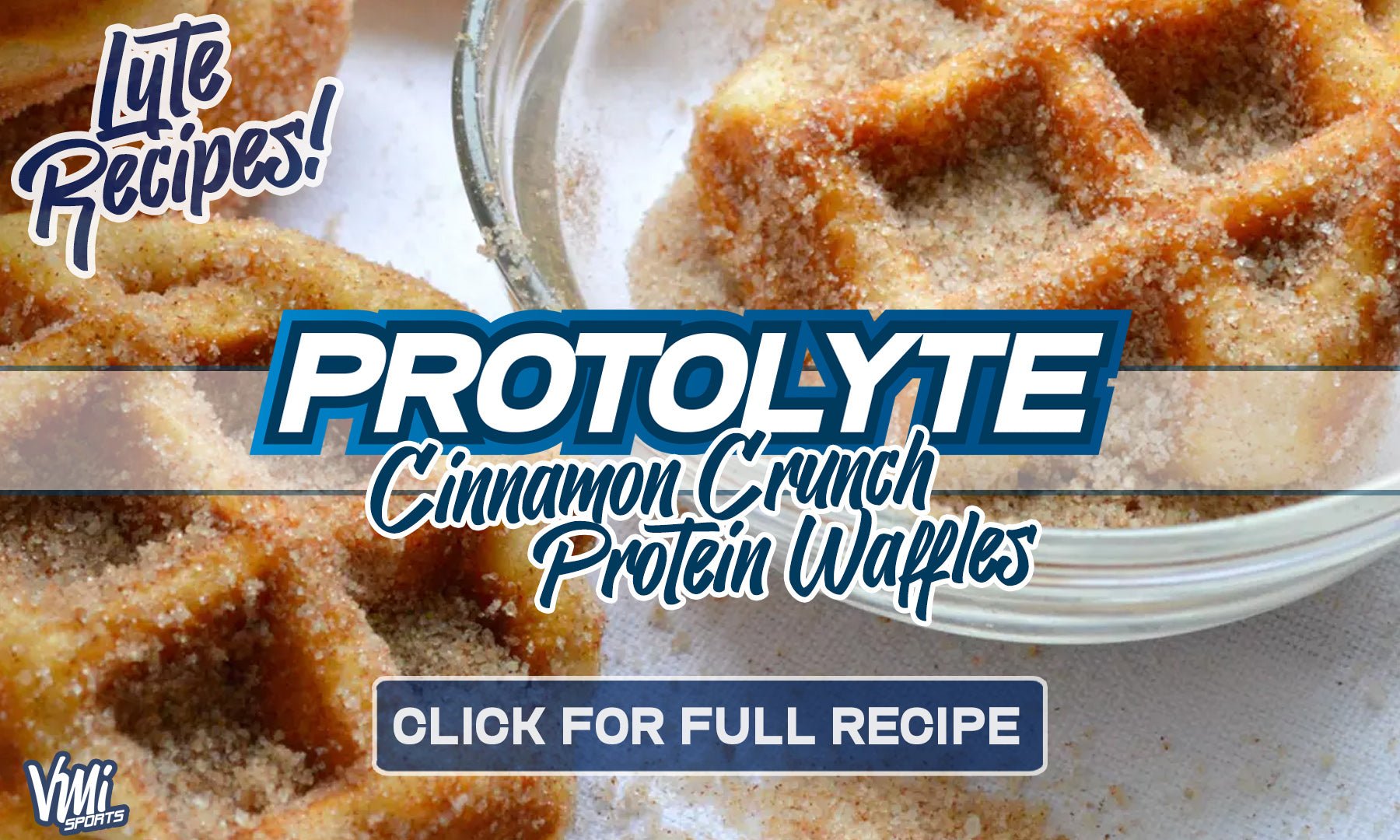 CINNAMON CRUNCH PROTEIN WAFFLES
For 1 serving INGREDIENTS: 40g Buckwheat pancake mix 10g sugar free chocolate jello mix  1 scoop ProtoLyte Protein- CINNAMON CRUNCH 1 egg  1 tsp vanilla 1 tsp butter extract 3/4 cu...
Cookie Base:   8T (112g) Sweet Cream Butter, Softened1/2C (128g) Creamy Peanut Butter2T Monk Fruit Sweetener 3T Brown Sweetener  1 Egg  1/2C (50g) Almond Flour  1/4C Cup (22g) Lupin Flour  1.5 sco...