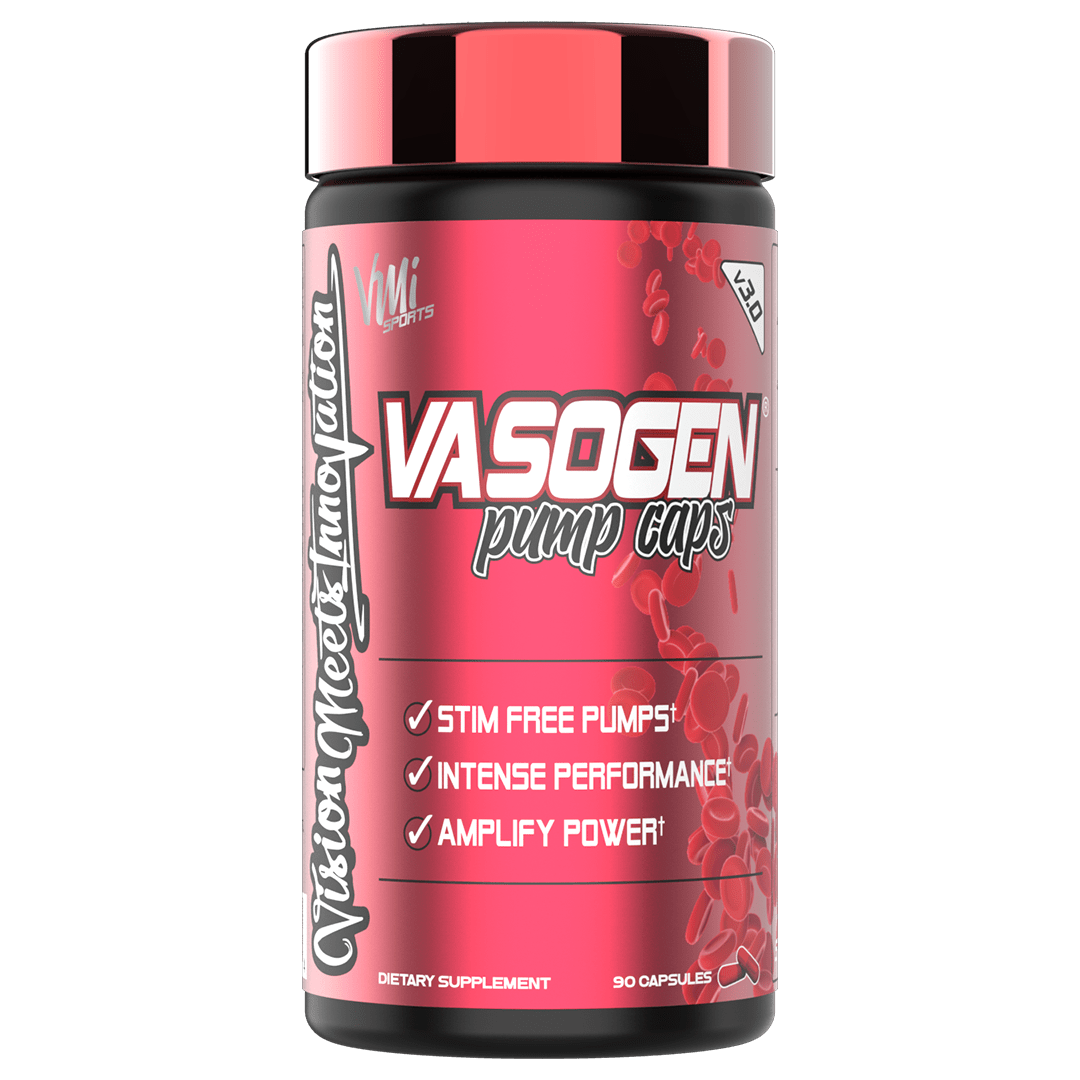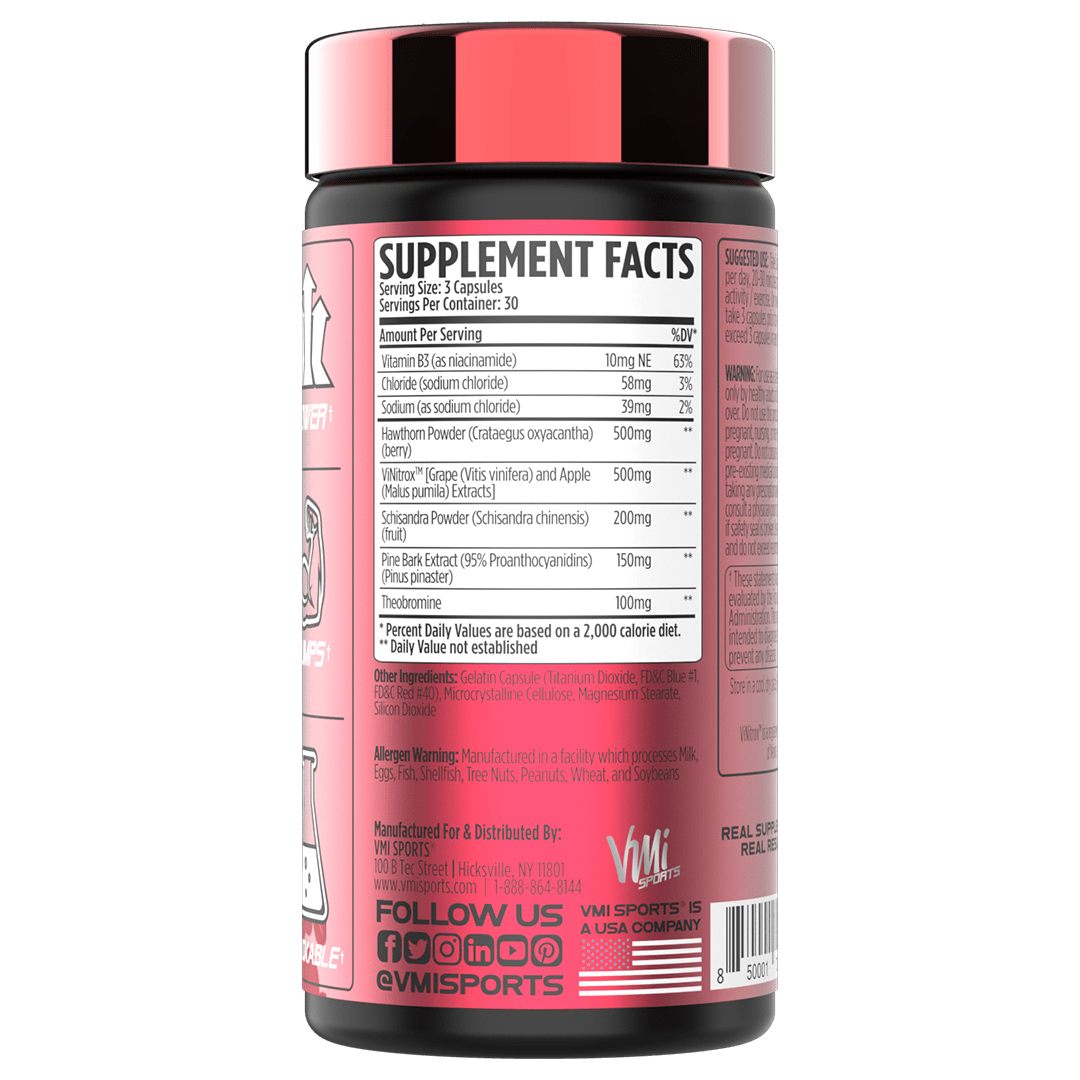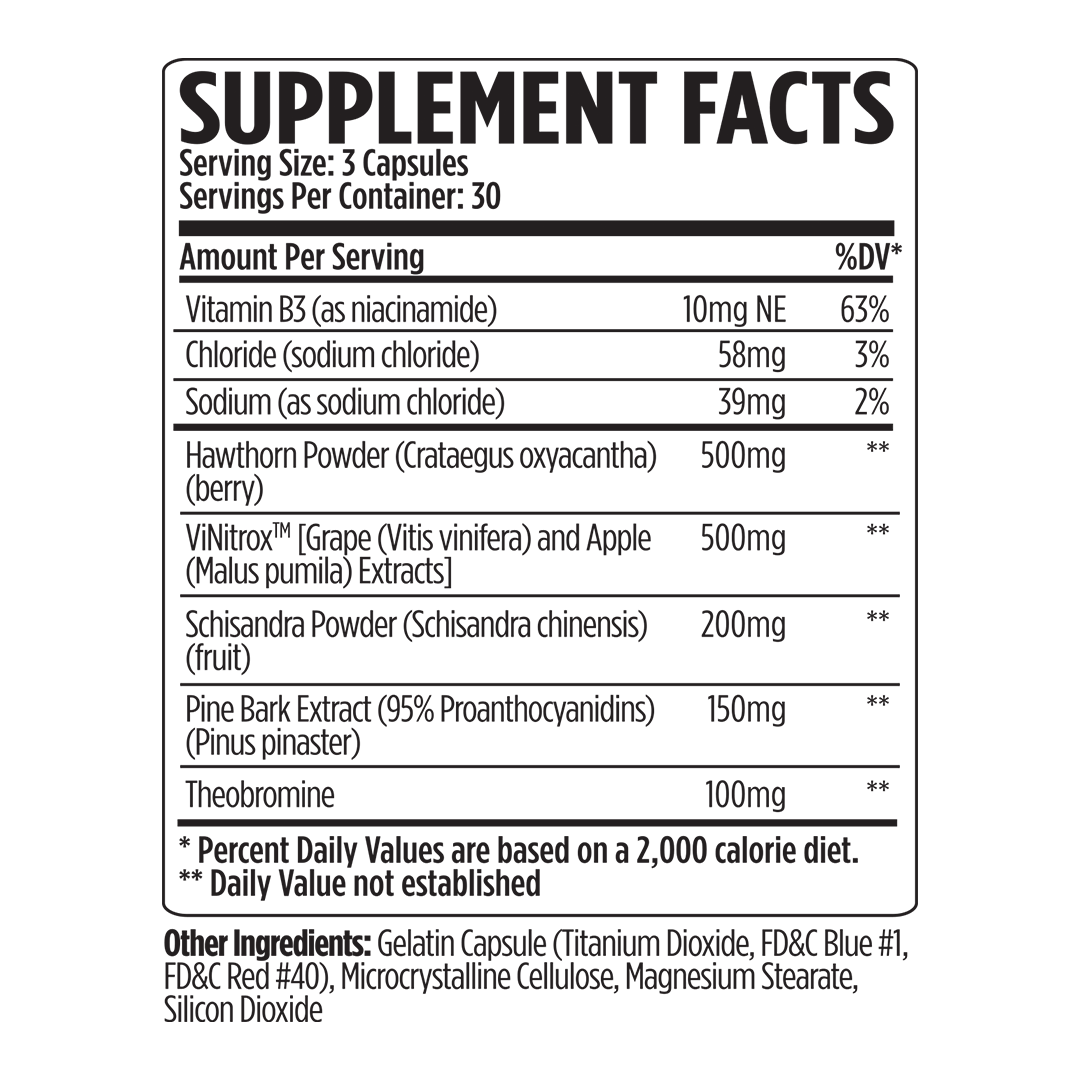 Vasogen®Pump Caps V3.0 - 90 Caps
Benefits
Stim-free pumps can be taken any time of the day!
100% Herbal, ZERO Glycerol
Uses Vinitrox – can increase N.O production by 24%
Intense performance & power
Can be used with any pre-workout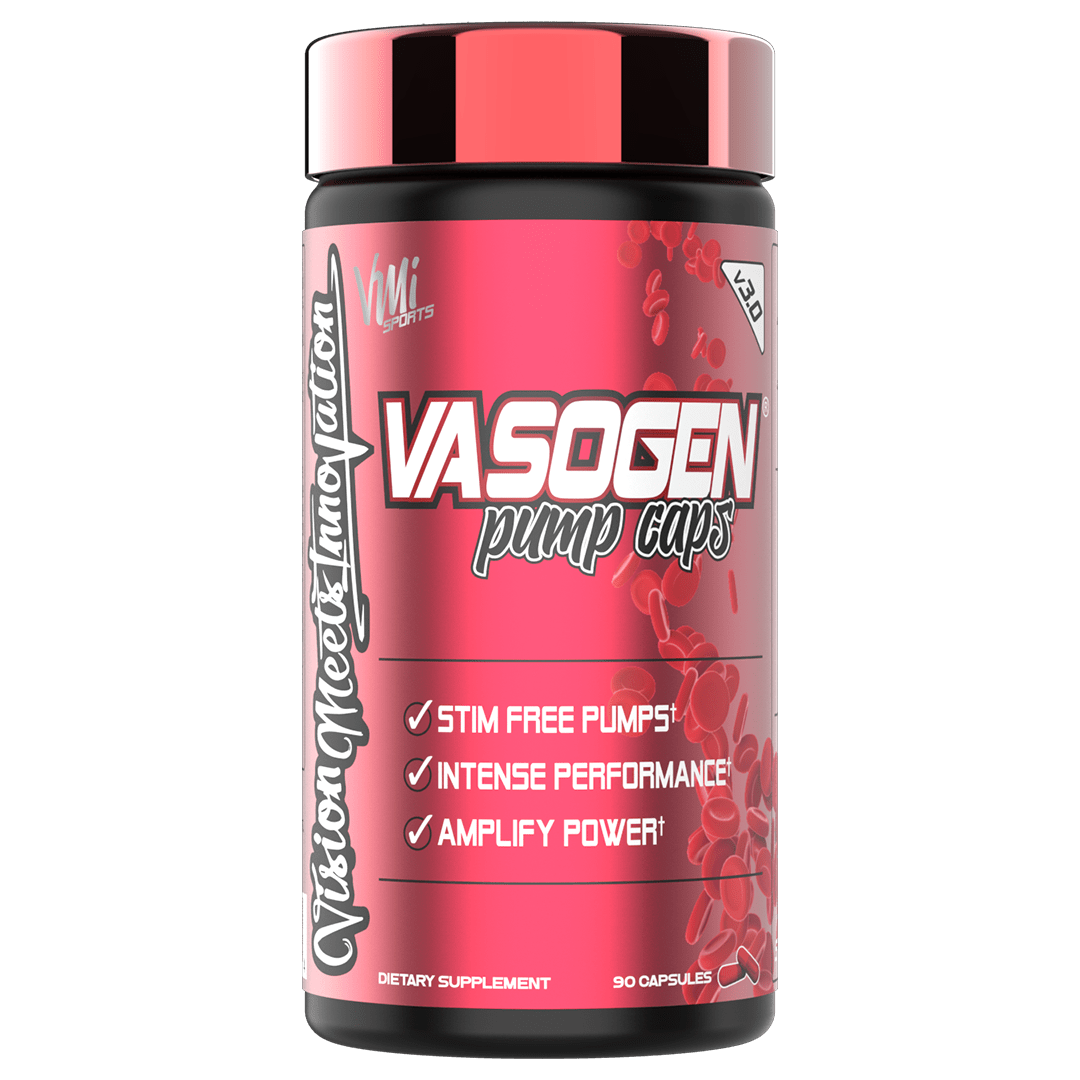 Vasogen V3.0 pump caps are our ultimate stim free, caffeine free pump capsules. If you are looking to take your workout to the next level, vasogen is the way to go. Intensified workouts, greater power output and Increased blood flow, all in 3 little capsules.
Vasogen V3.0 pump caps recommended serving size is 3 capsules, do not exceed recommended serving size within a 24 hour period.
Vasogen V3.0 can be taken by any healthy adult over the age of 18, please do not consume if you are pregnant, nursing or planning to become pregnant. Do not consume if you have a pre-existing condition.