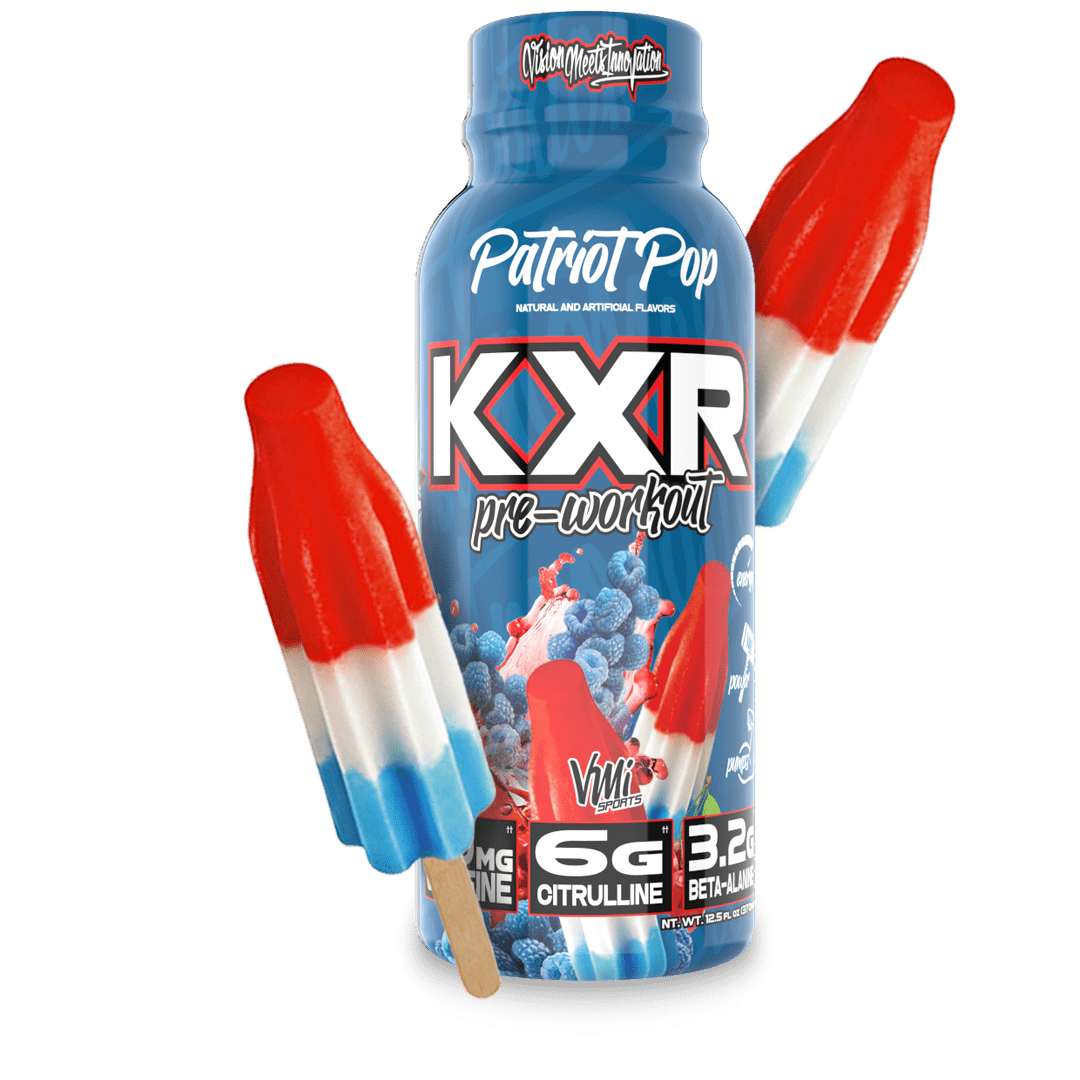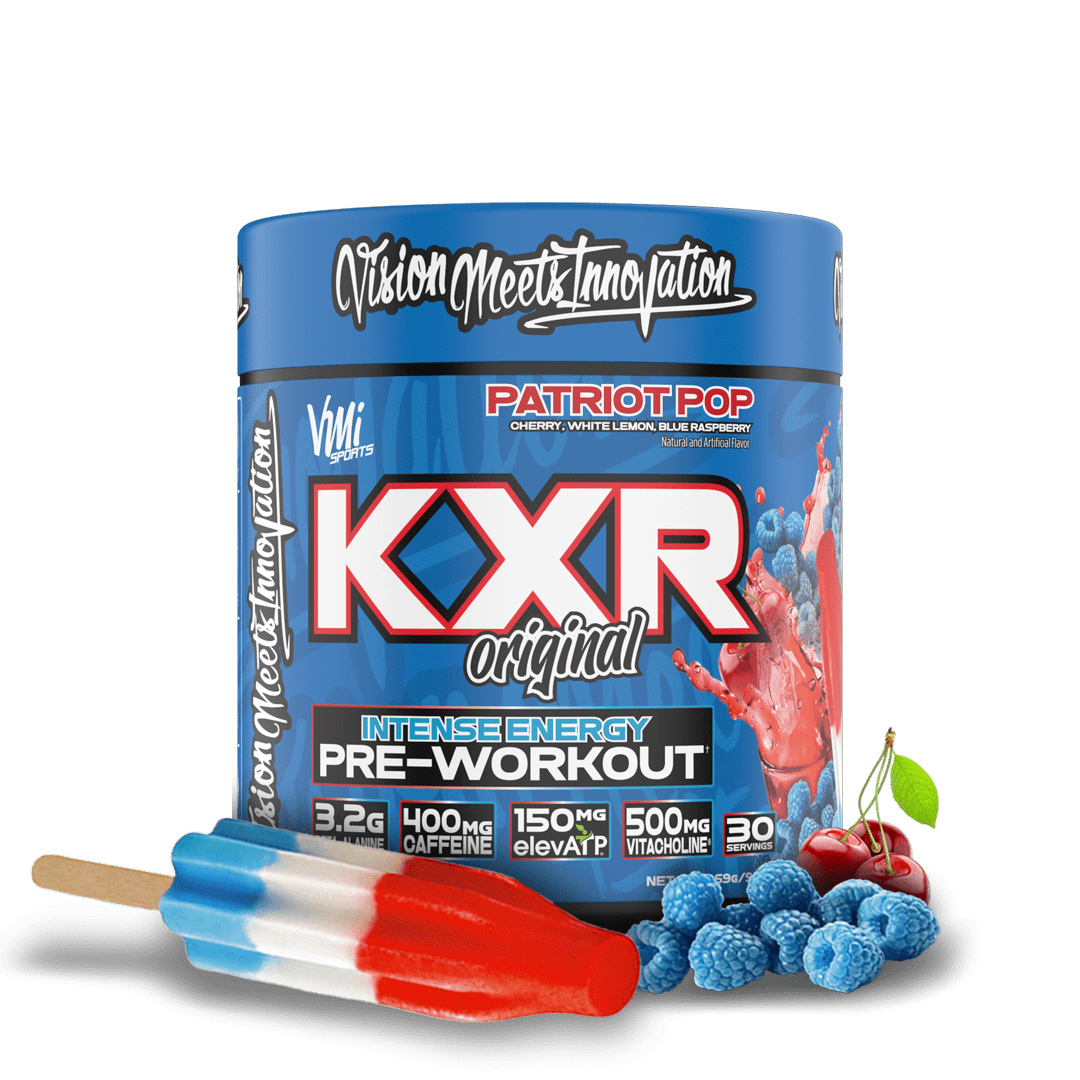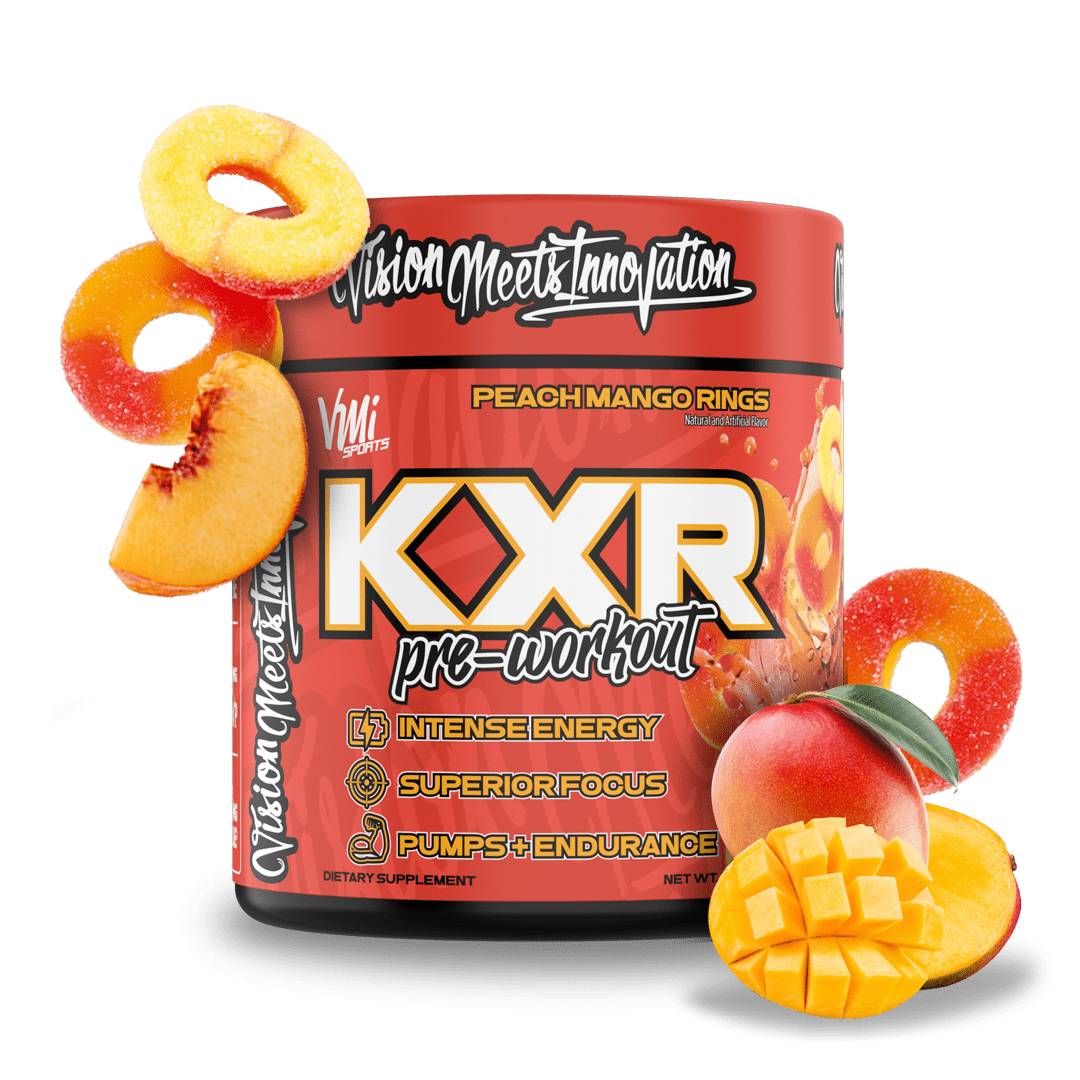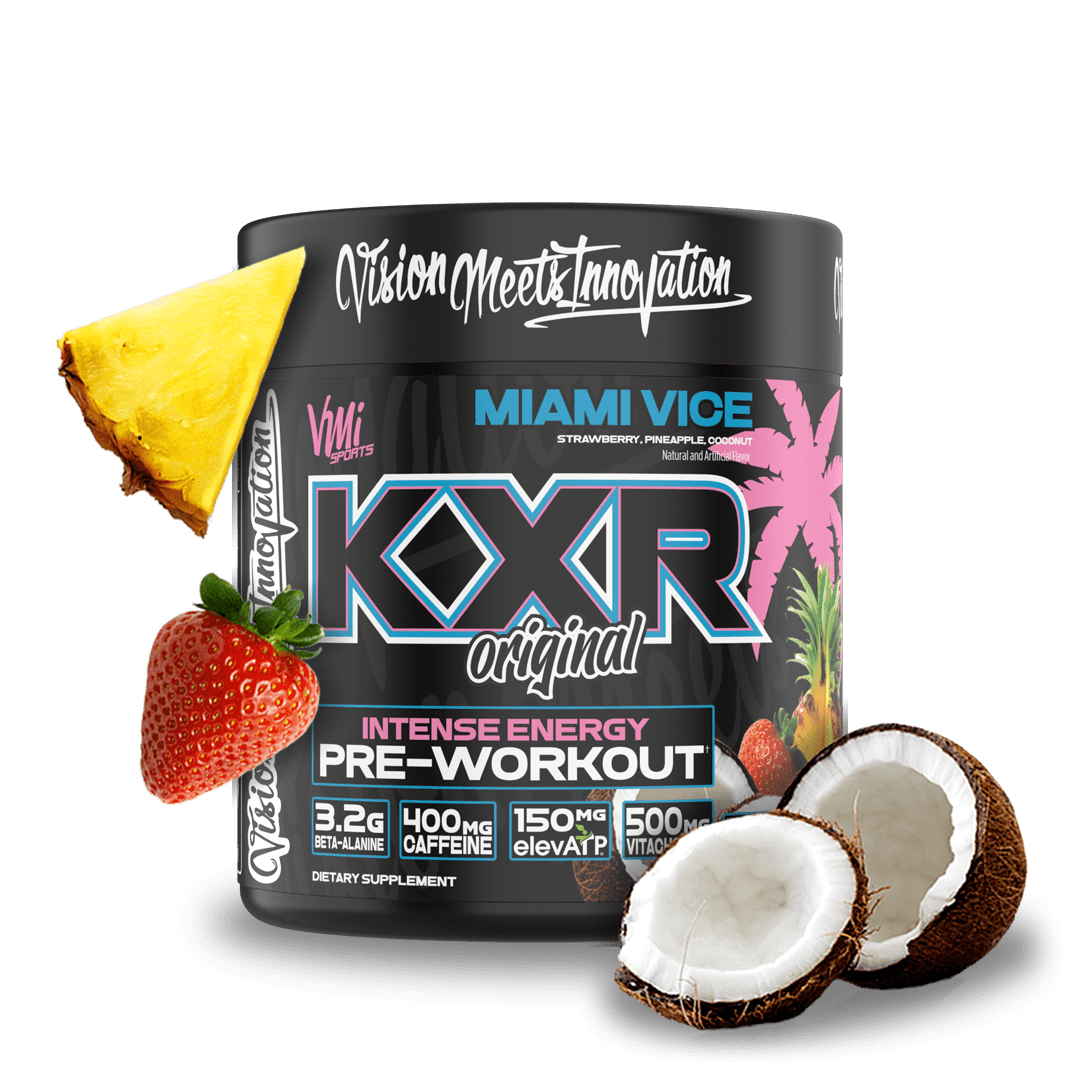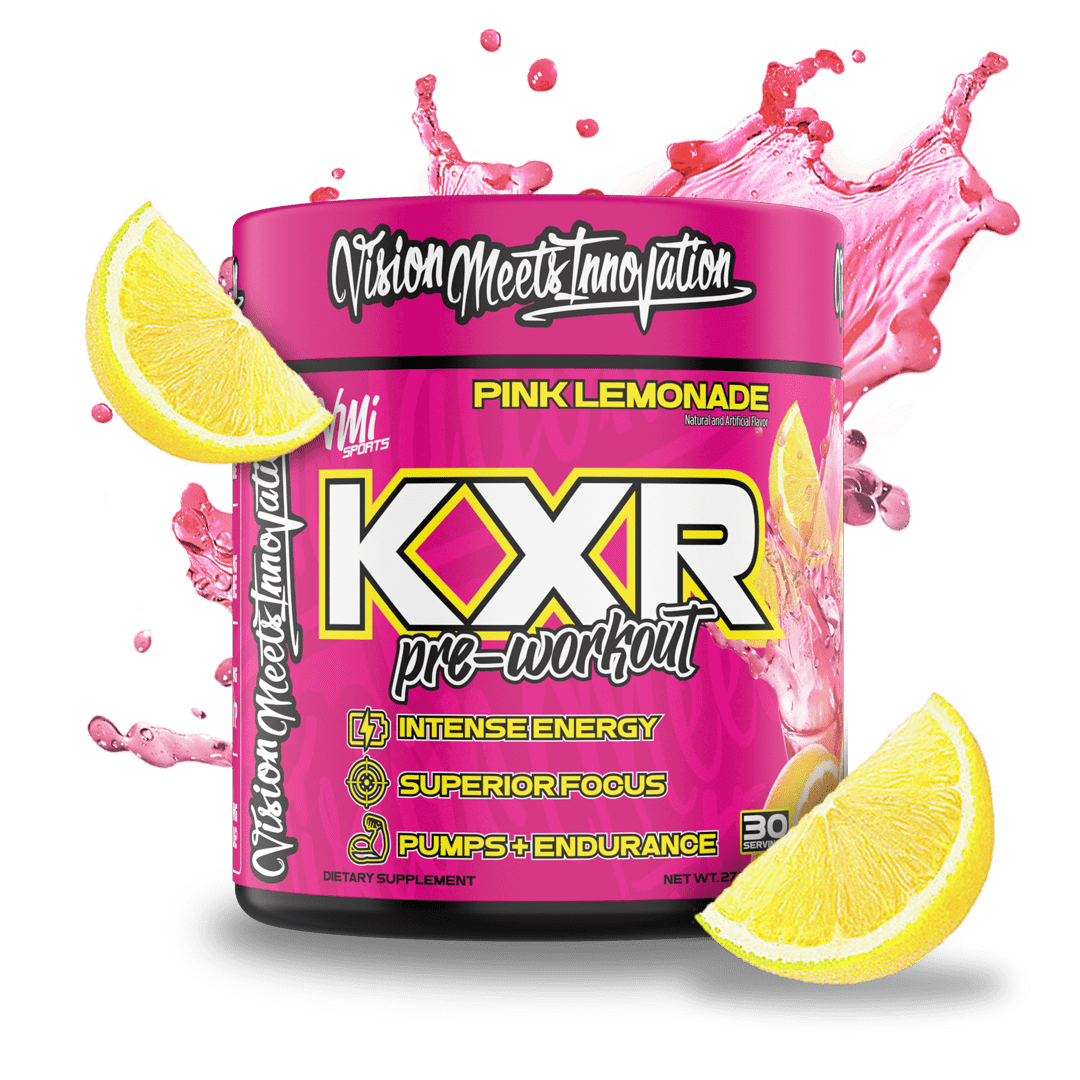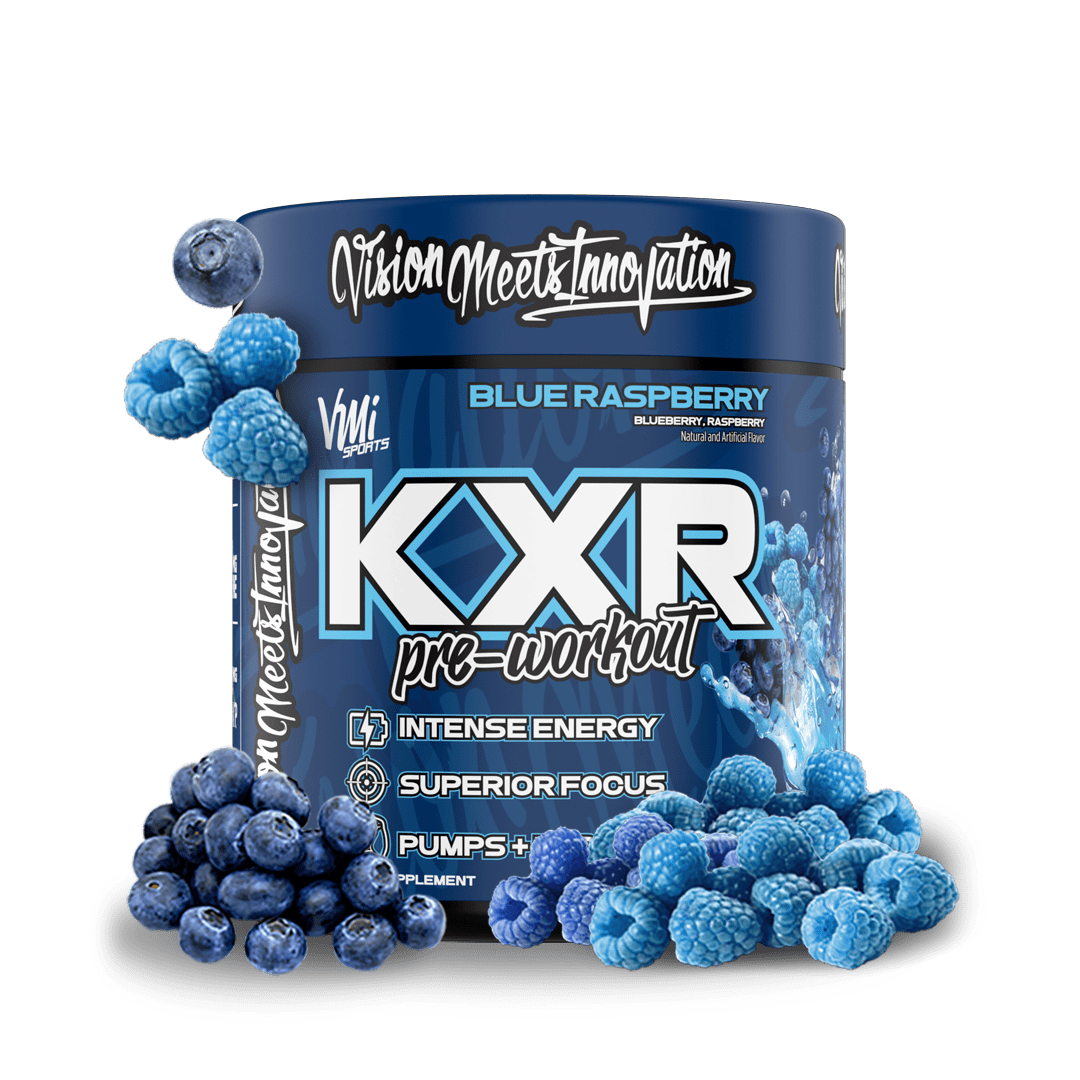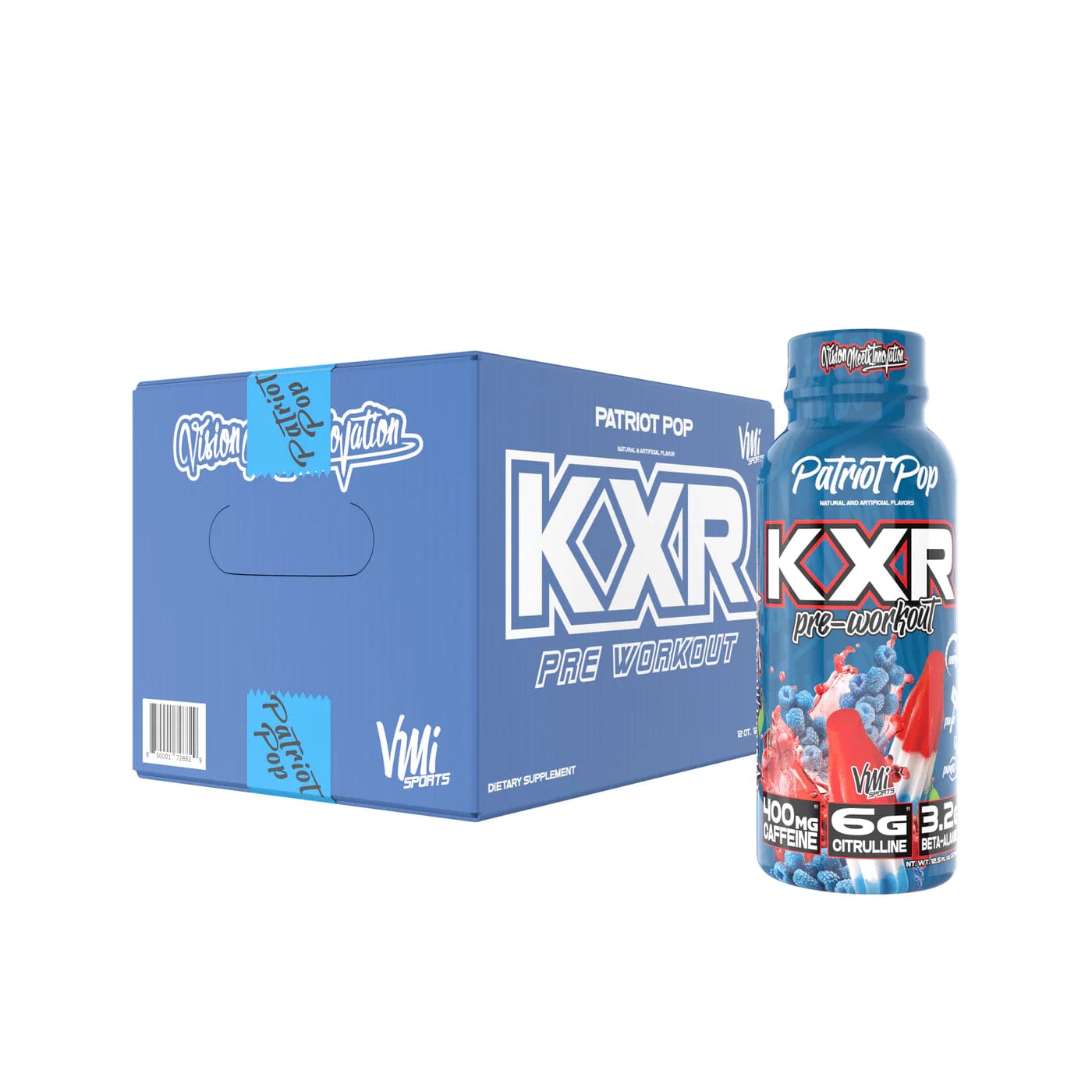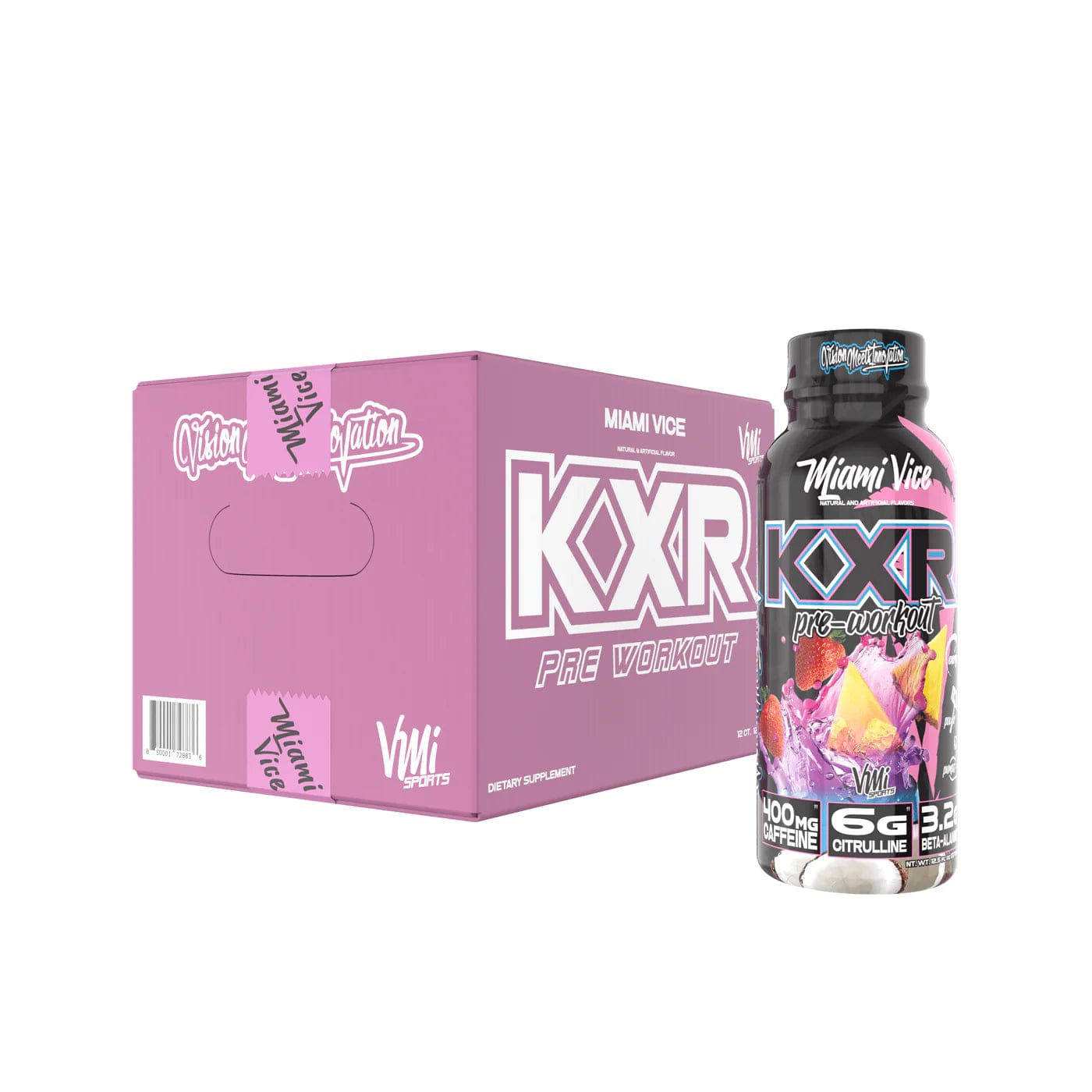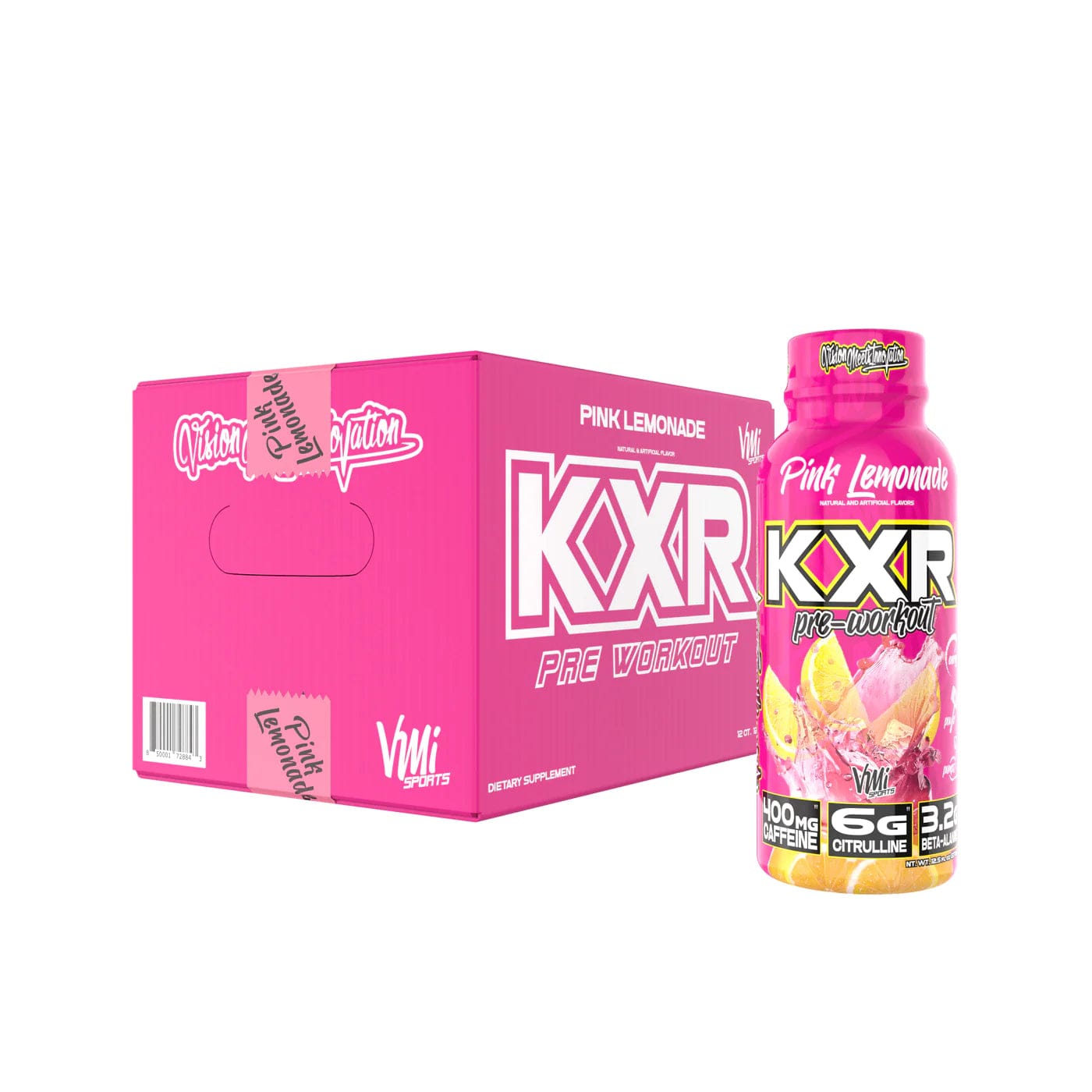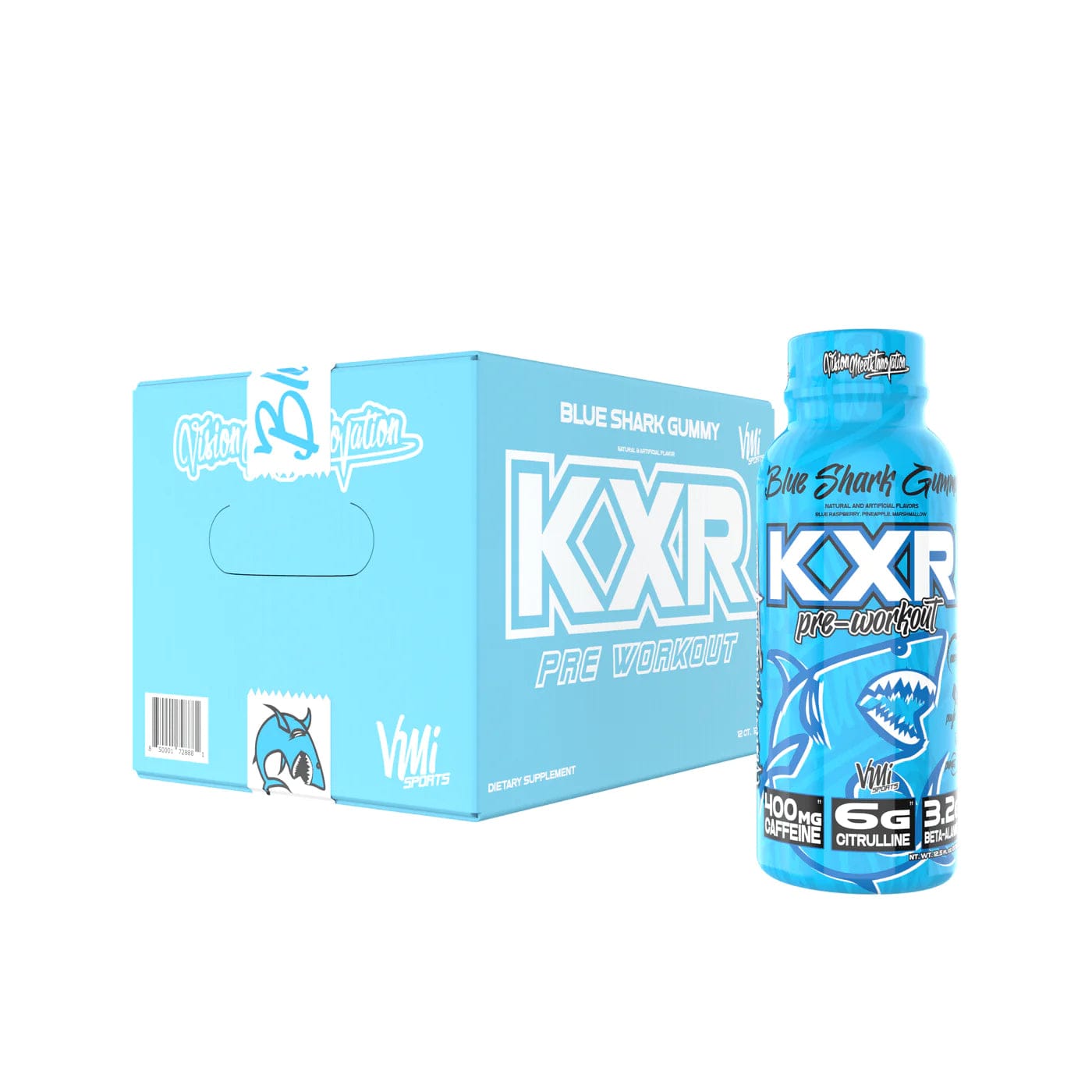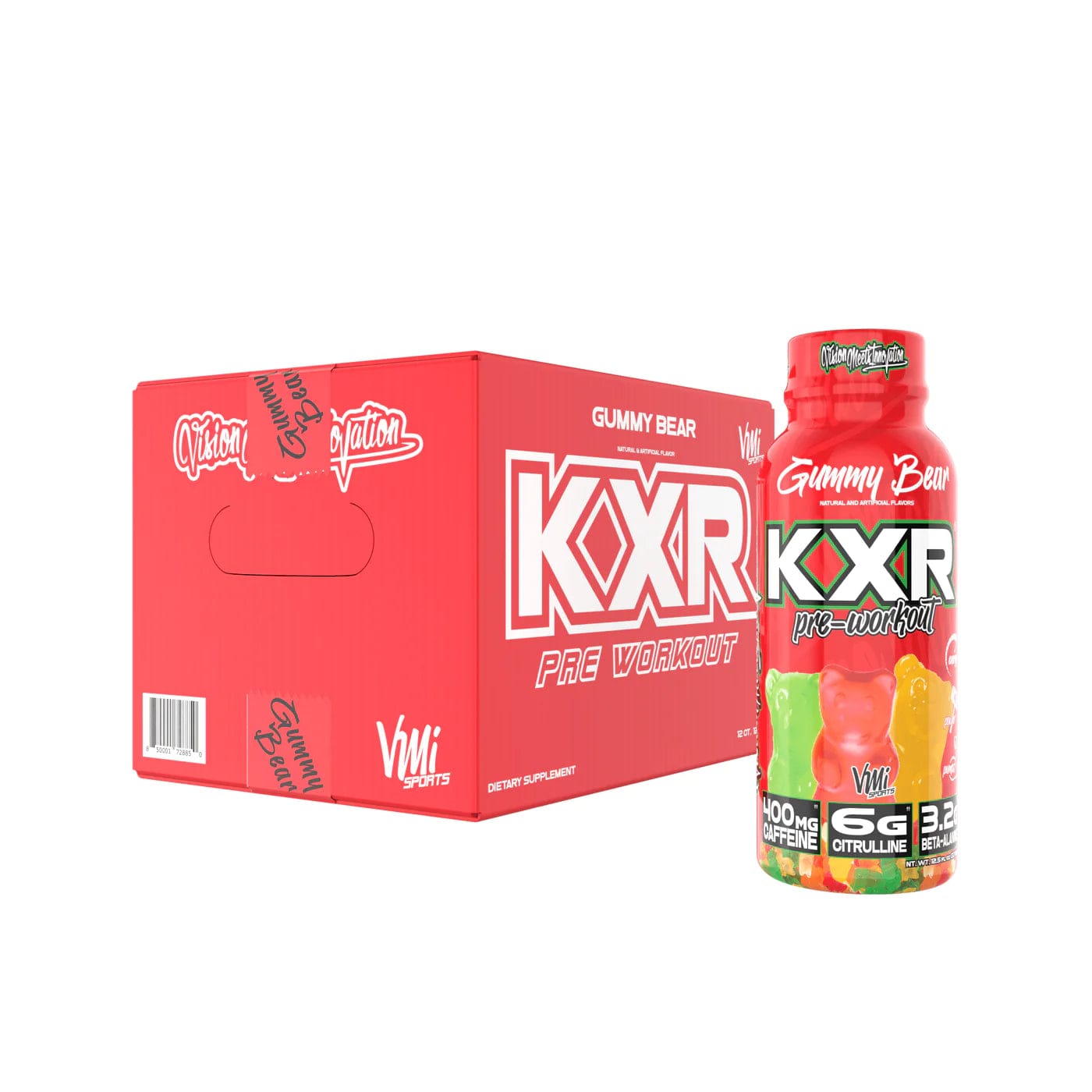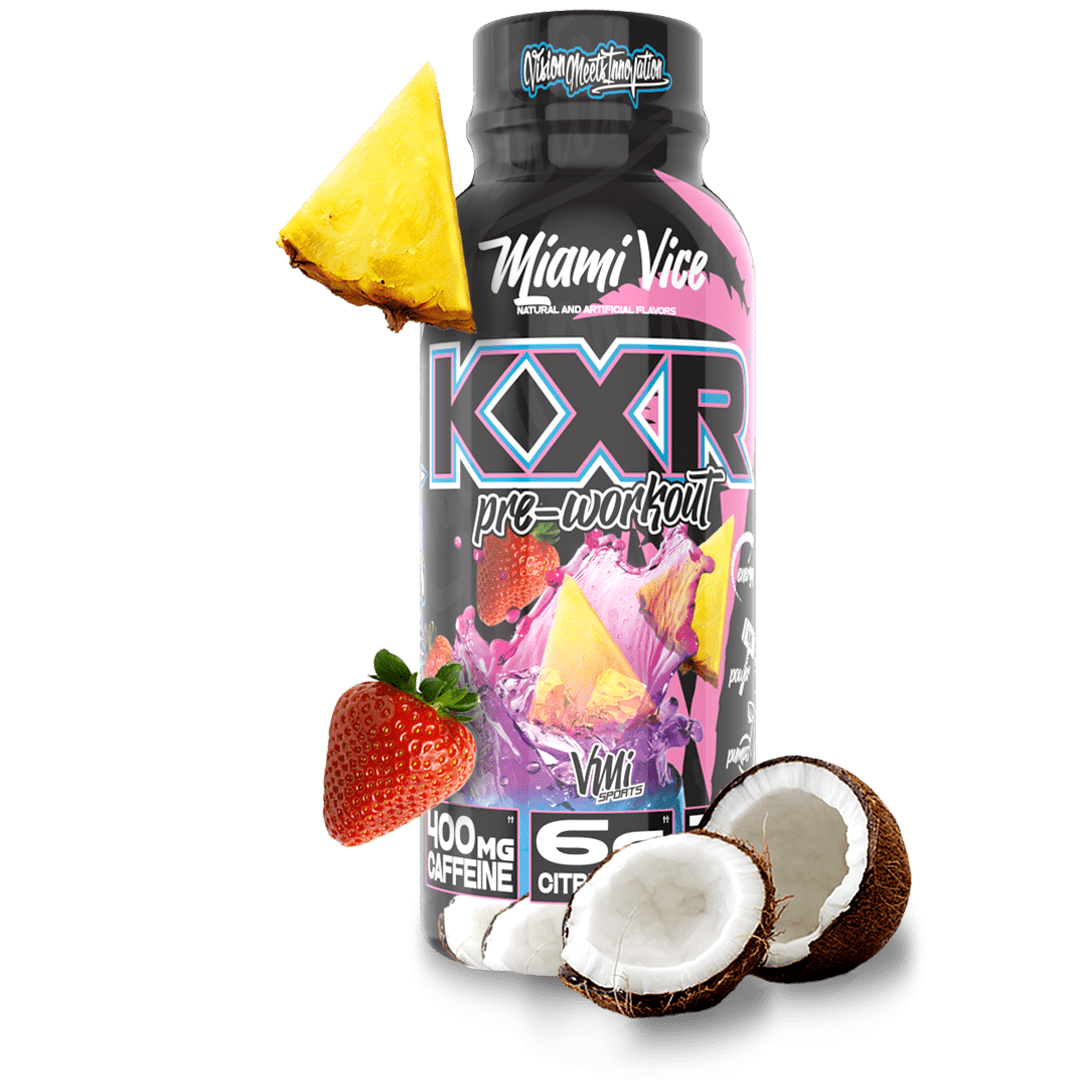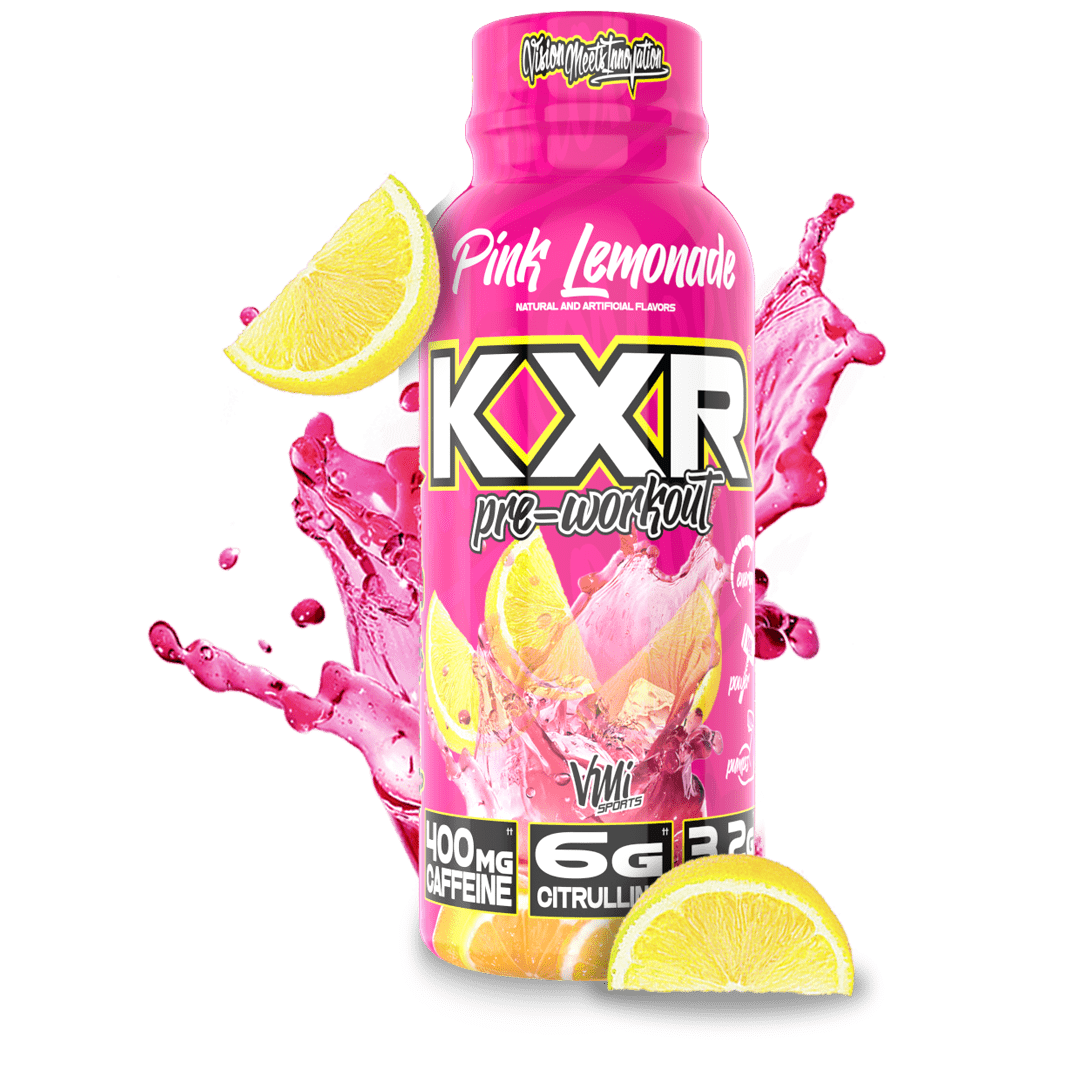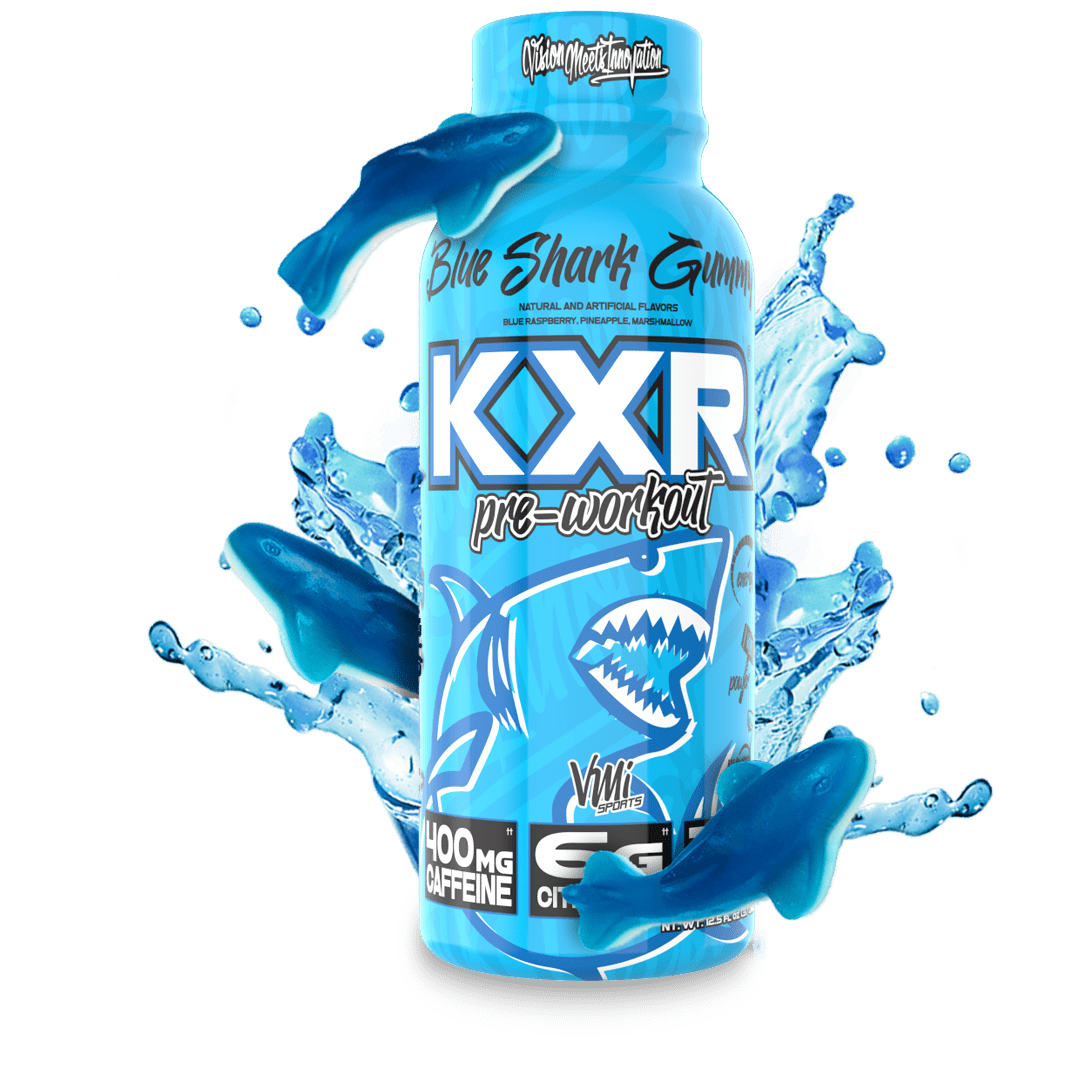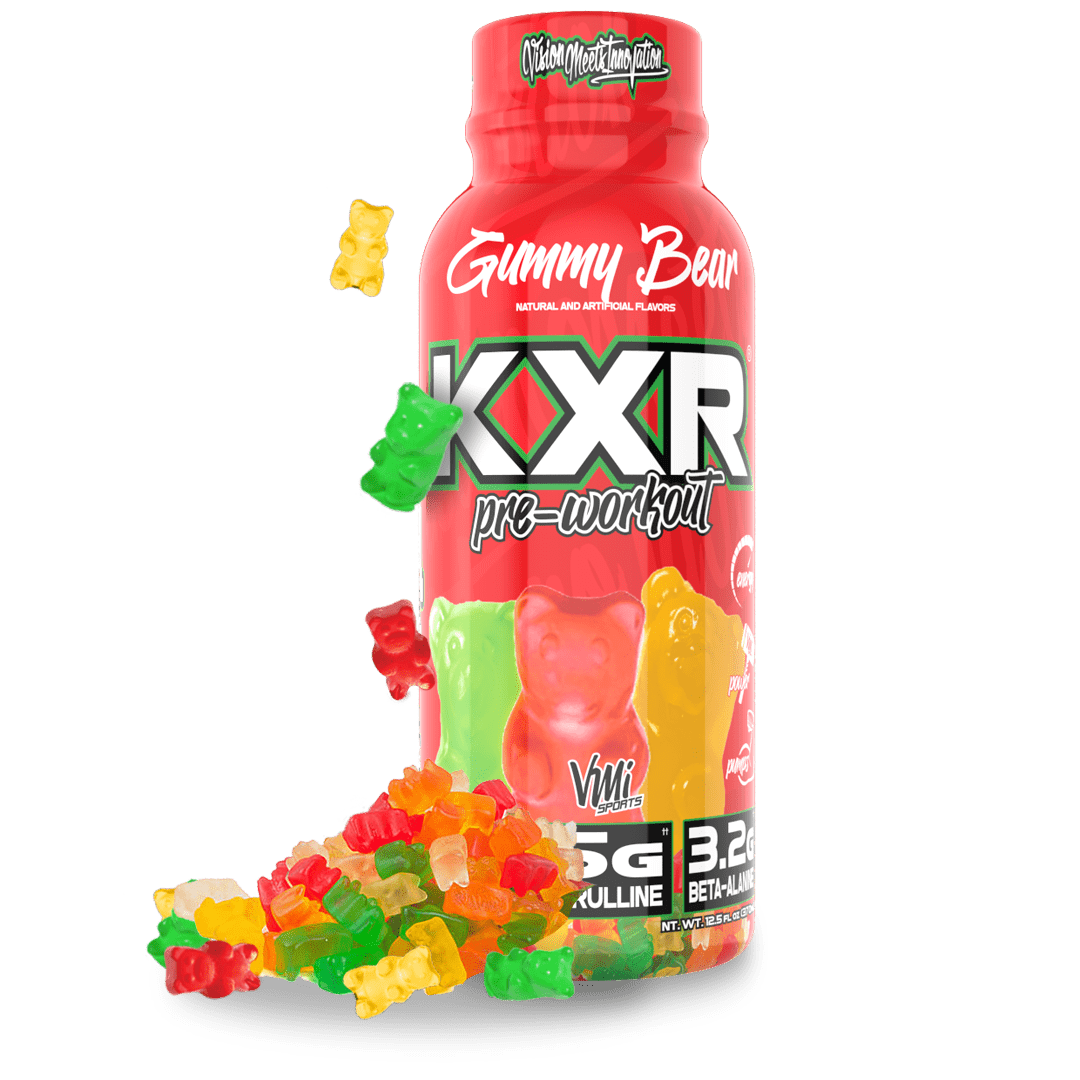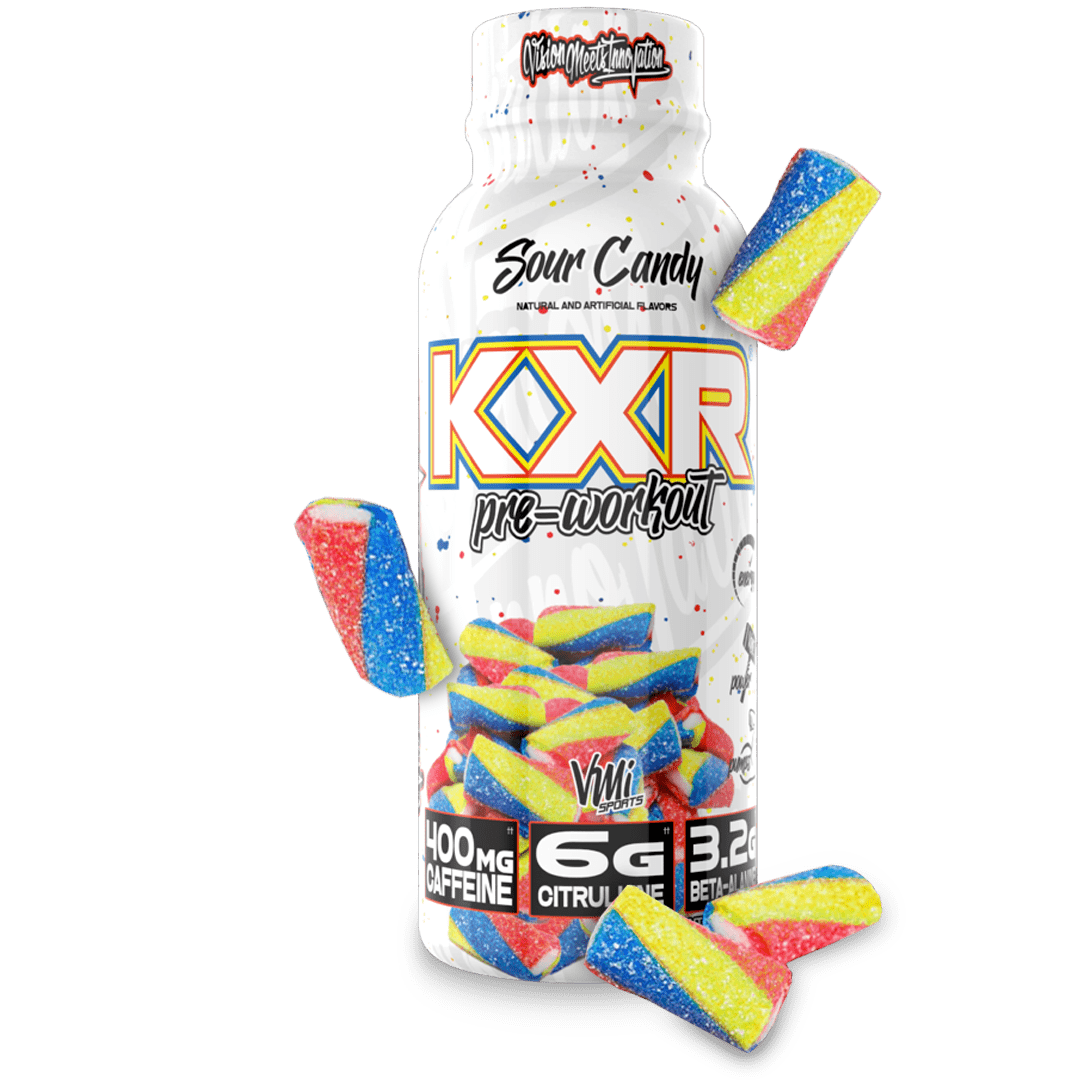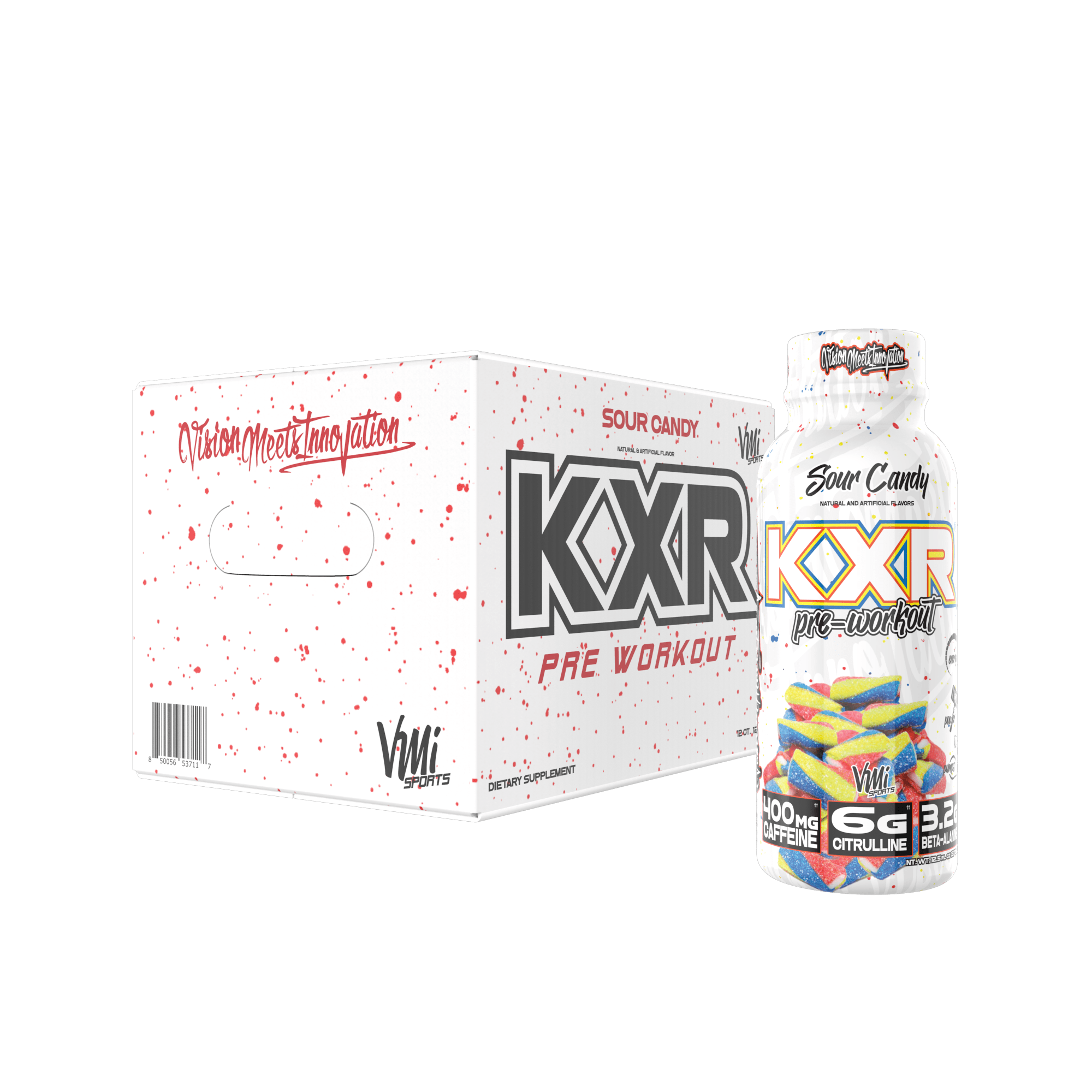 KXR® Pre Workout
Benefits
Featuring our unique tri-blend of 3 unique sources of Caffeine including Infinergy®, our KXR® ready to drink has time-released energy & NO CRASH!
The KXR® formula is loaded with 3.2 g of beta-alanine & 1.5g of Taurine to help significantly amplify muscle power and performance while training.
For pumps, we have added 6,000mg of Citrulline-malate and 2,000mg of Glycerol from Hydromax – which helps with muscle hydration and helps you achieve skin splitting pumps.
KXR® is reinforced with 1.5mg Rauwolfia Vomitoria Root Extract, a form of Yohimbe used to boost intensity and metabolic support.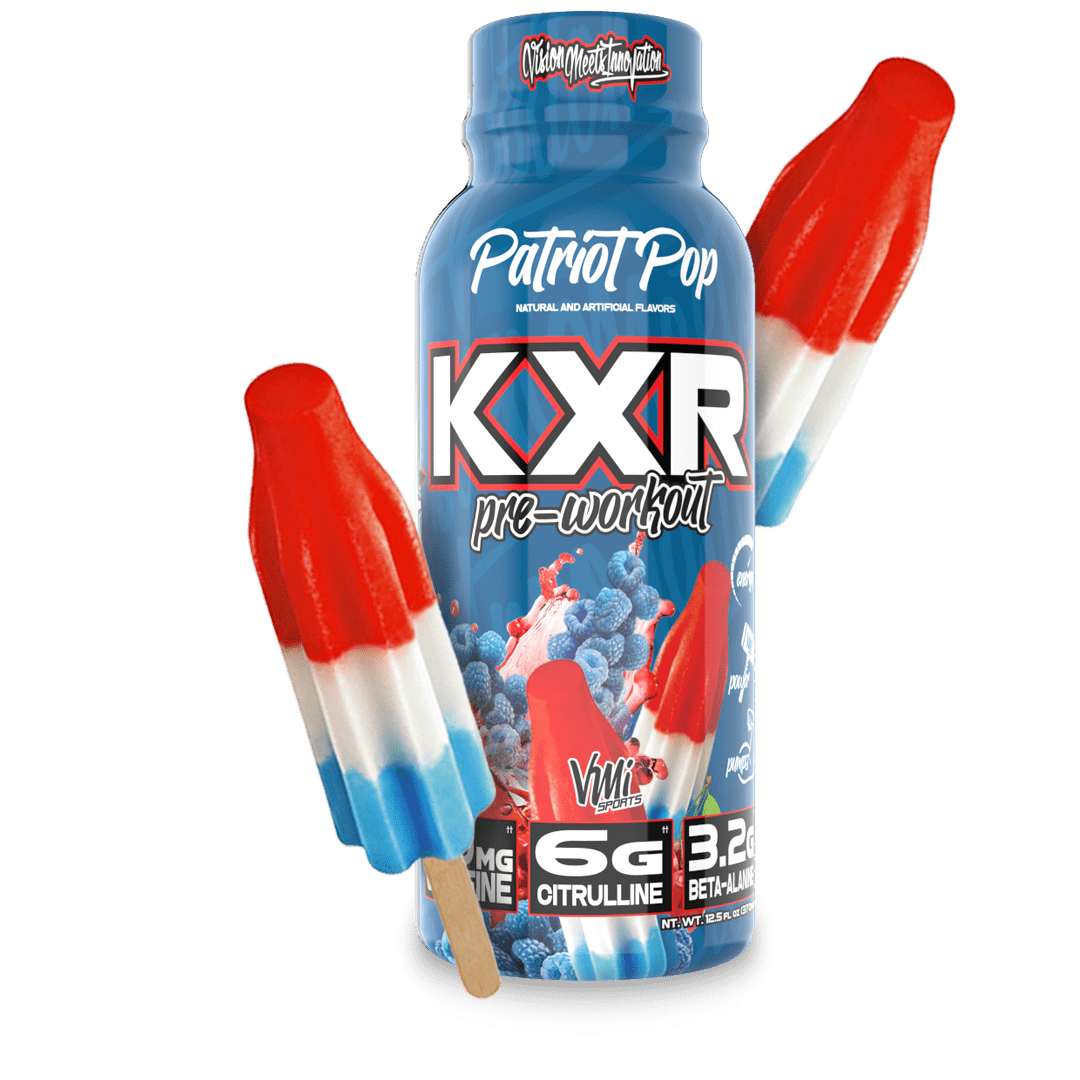 What's Inside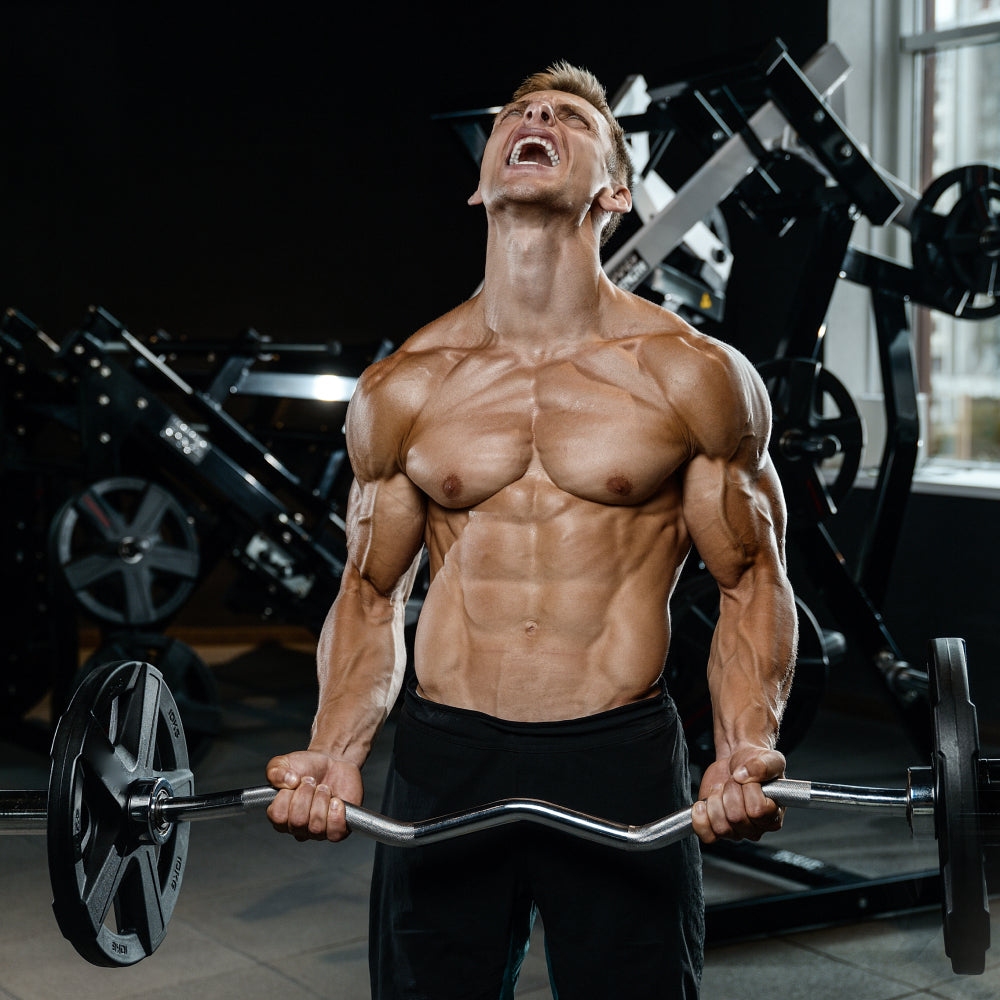 Absolutely Demolish Your Personal Records
Our formula, boasting 3.2 grams of beta-alanine and 1.5 grams of taurine, is designed to help you shatter your personal records.
Increase Muscle Pumps With Our Vasodilator
Experience unmatched results with the aid of 300mg of theobromine, expanding your blood vessels to achieve incredible muscle pumps.
Boost Cognitive Function Without The Crash
Enhance your focus without the uncomfortable crash often associated with other pre-workout supplements.
KXR pre-workout contains a blend of best-in-class ingredients to fuel your workouts and training program. From increased energy, to improved muscle strength, & extending your endurance, KXR is primed to support every type of athlete & fitness journey.
Whether you're just starting out or a seasoned trainer, take your workouts to the next level with KXR pre-workout!
To assess tolerance, start by using one half scoop mixed in 6-8 ounces of water & consumer 15-20 minutes prior to physical activity/weight training. For normal suggested use, mix 1 full scoop into 10-12 ounces of water approximately 15-20 minutes prior to physical activity/weight training. DO NOT exceed 1 scoop/serving within 8 hours and do not consume more than 2 scoops in any 24-hour period.
KXR pre-workout is a great option for anyone looking to blow past PR's, increase energy, stamina, and endurance to better fuel their workouts. KXR pre-workout is suitable for both women & men over the ages of 18, but make sure to read the suggested to use and warnings, as well as consult your healthcare practitioner prior to using any supplements.
For normal suggested use, mix 1 full scoop into 10-12 ounces of water approximately 15-20 minutes prior to physical activity/weight training. DO NOT exceed 1 scoop/serving within 8 hours and do not consume more than 2 scoops in any 24-hour period. Questions? Email us at info@vmisports.com