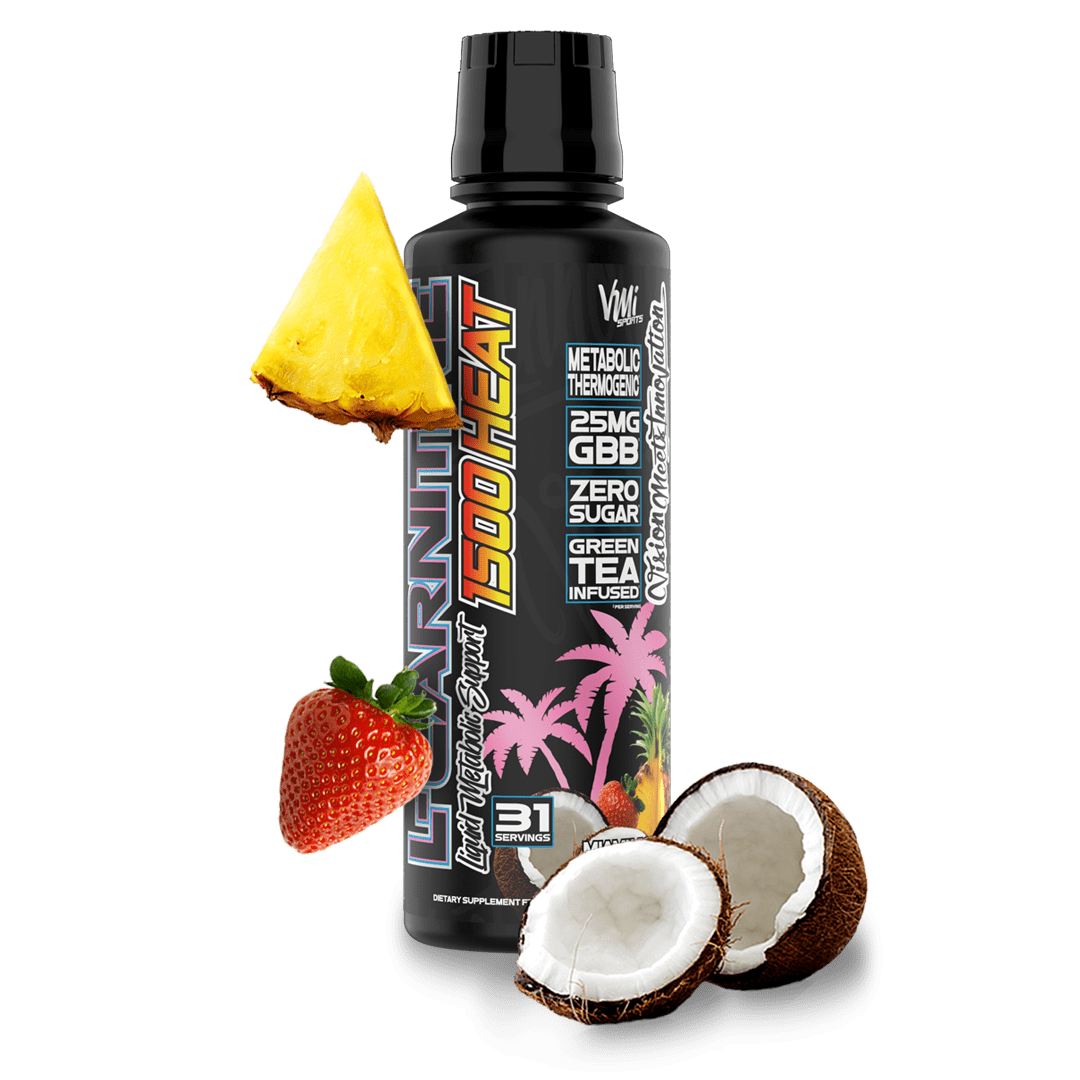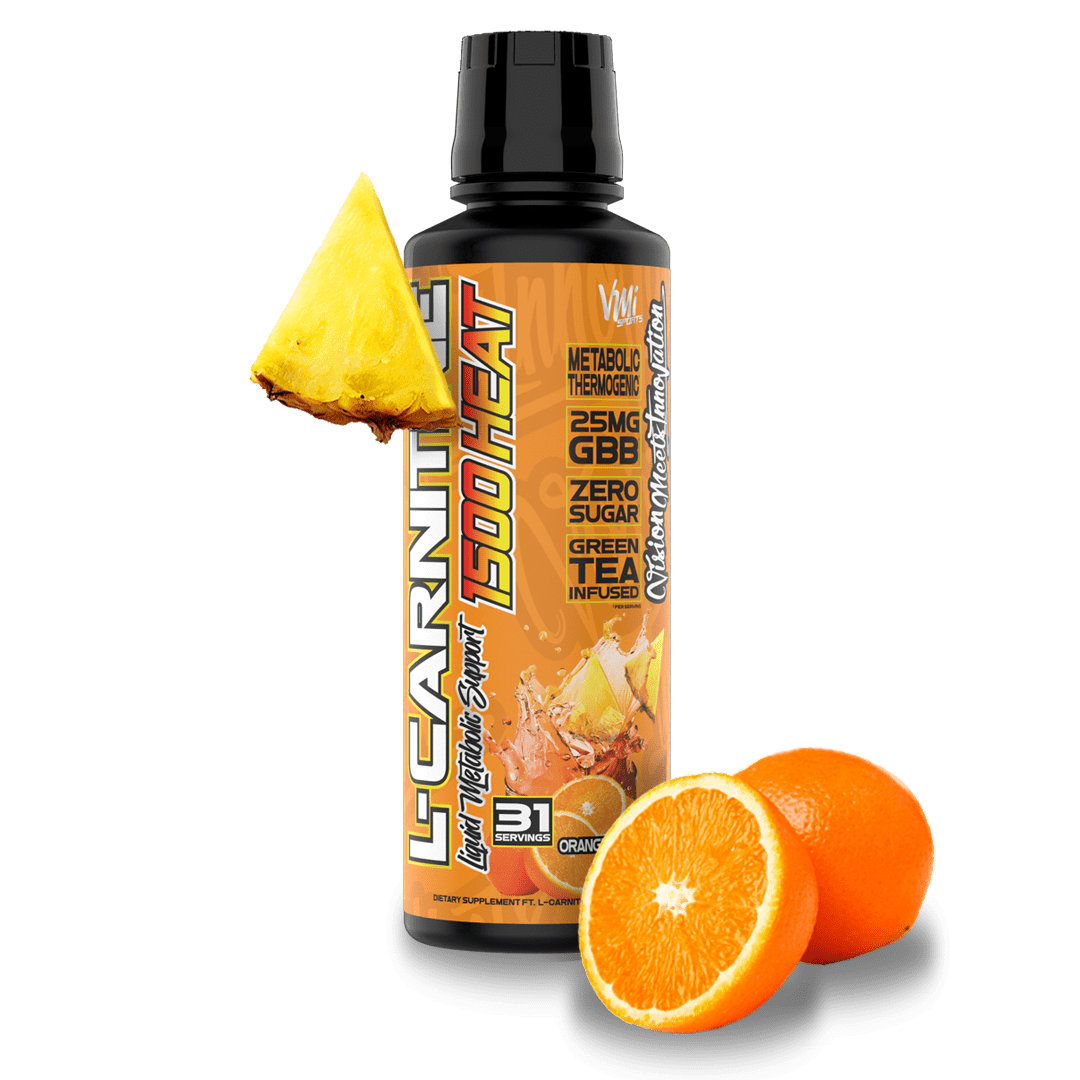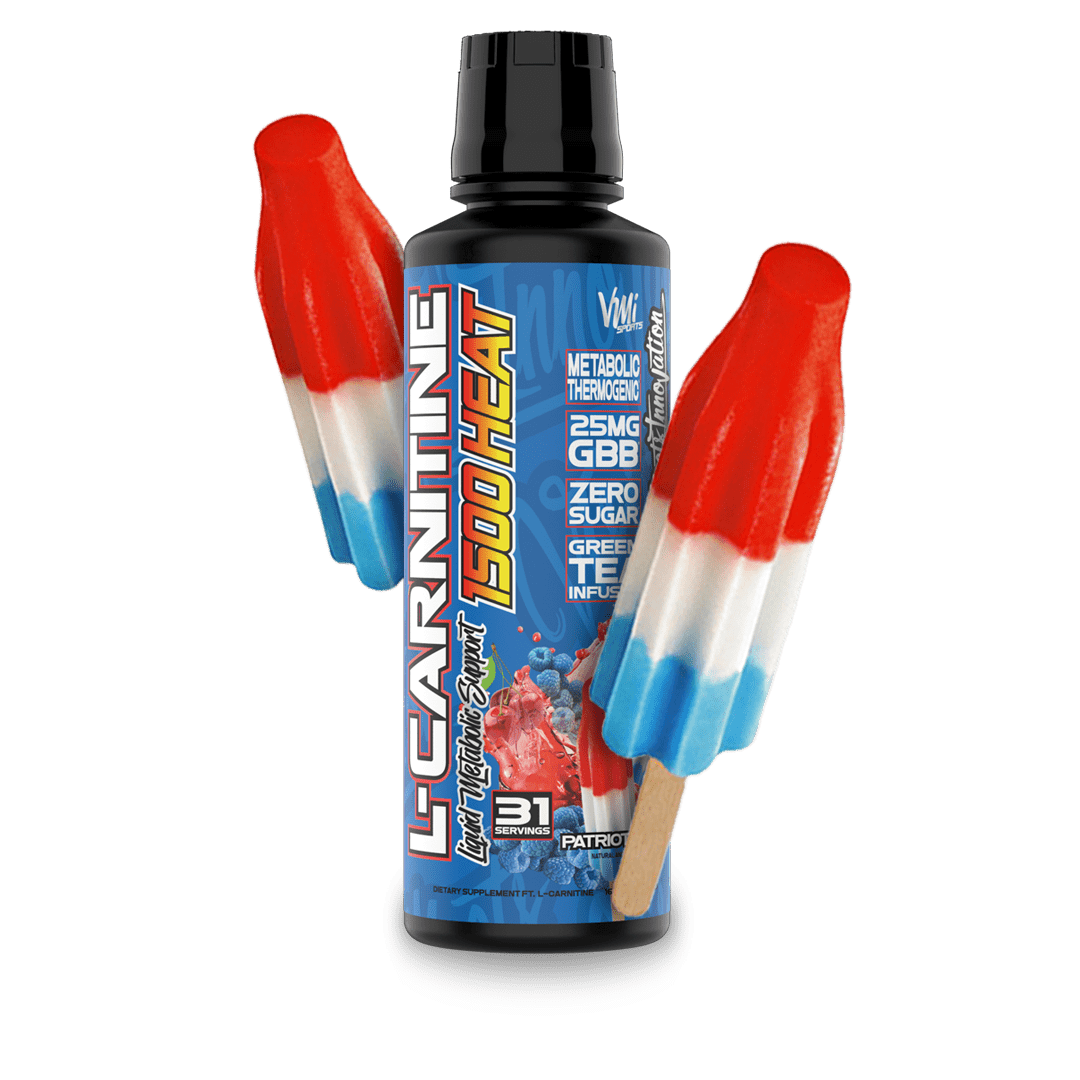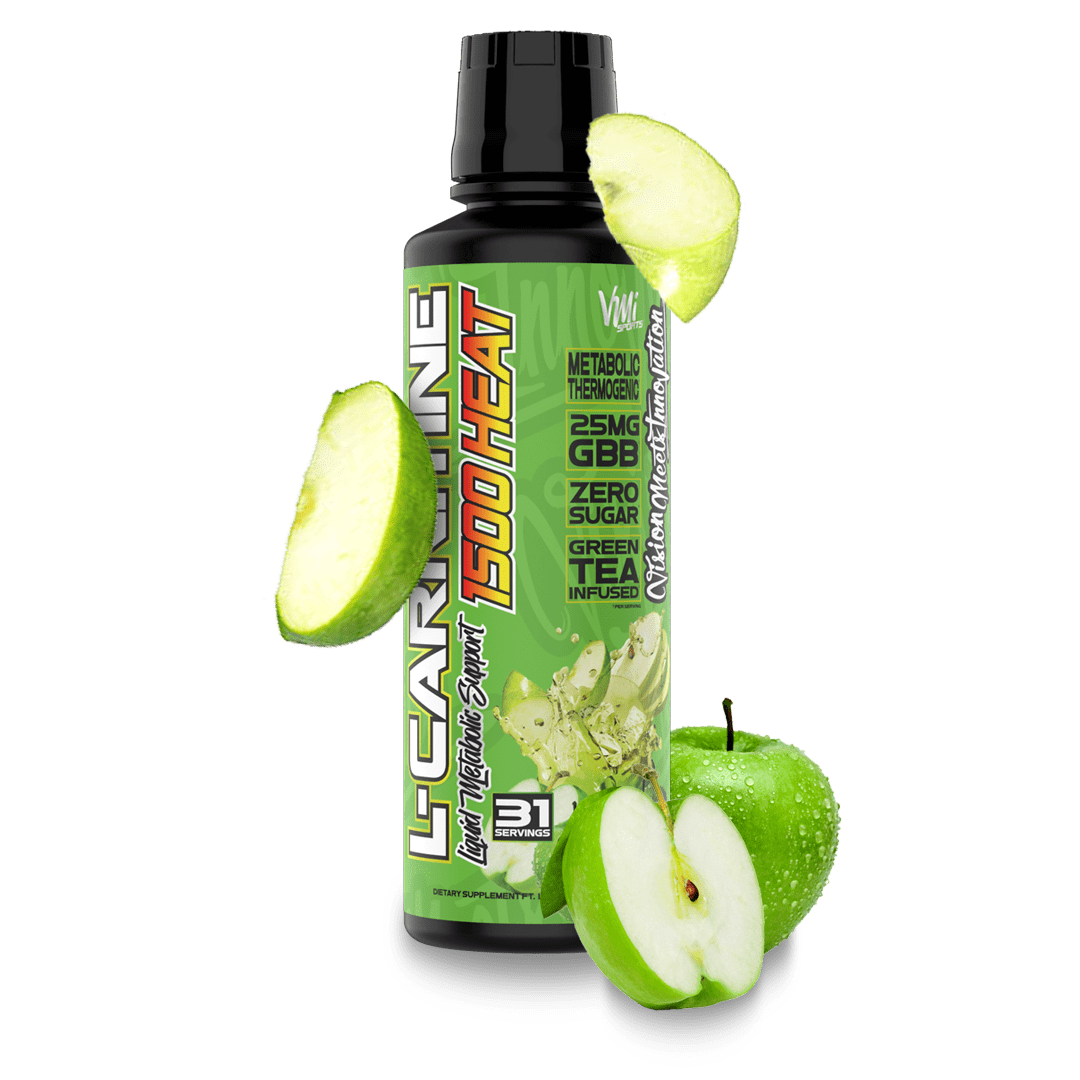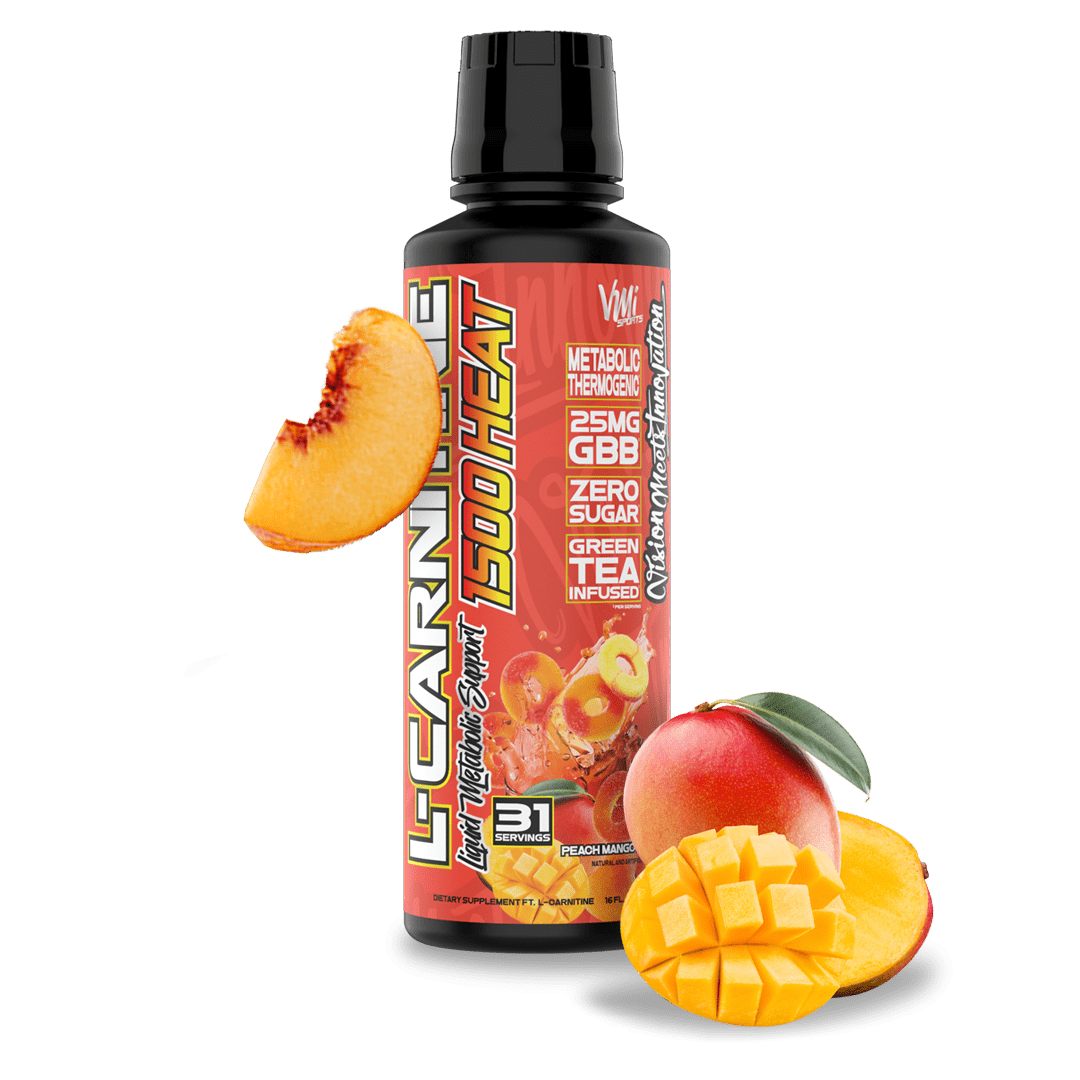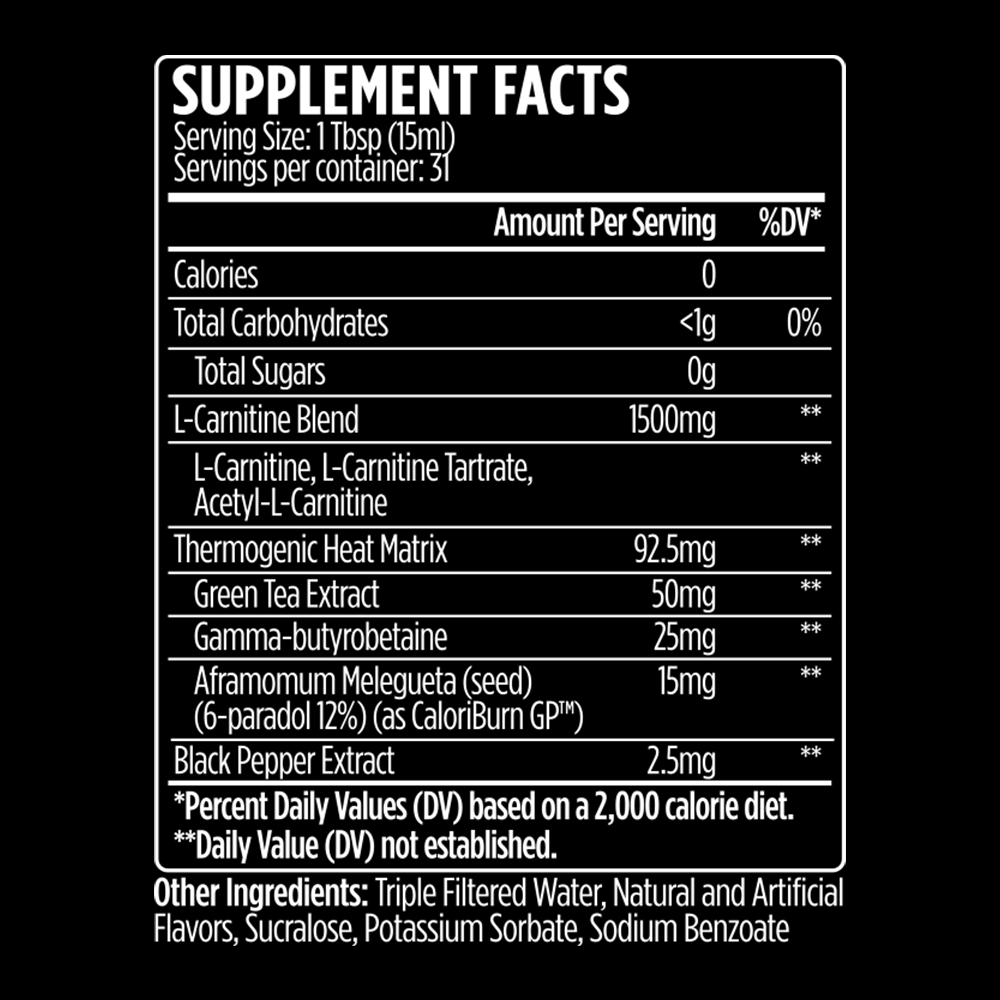 L-Carnitine Liquid 1500 HEAT 16.02oz
Benefits
1500mg of L-Carnitine
Promotes fat loss & endurance
Includes grains of paradise, GBB and green tea extract
Helps increase internal temperature to increase sweat response and increase fat loss.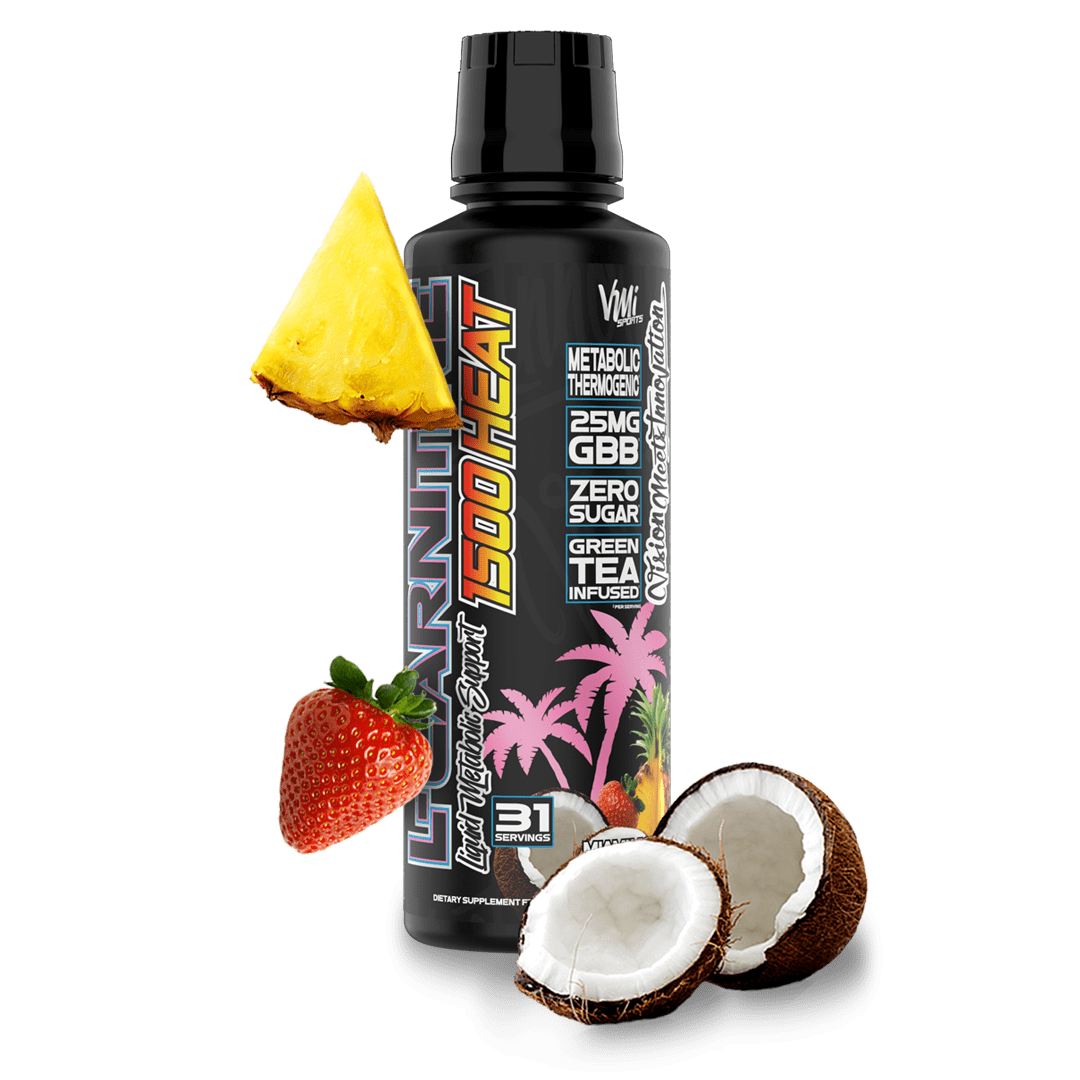 Carnitine is a substance found in all cells of the body, which facilitates the transportation of fatty acids into the mitochondria to be used for energy. Carnitine can turn your cells into pure fat-burning machines. Also containing 25mg GBB (GAMMA-BUTYROBETAINE) which increases carnitine production by up to 300%, 15mg GRAINS OF PARADISE, which helps enhance energy expenditure and reduce body fat, without the use of stimulants, not to forget 50mg of GREEN TEA which has been shown to support fat loss and help increase metabolism.
As a dietary supplement, take one serving (1 tbsp) preferably on an empty stomach, prior to a meal or prior to exercise. Do not consume more than one serving at a time, and no more than two servings within a 24-hour period.
L-Carnitine 1500 HEAT is suitable for both women & men over the ages of 18.