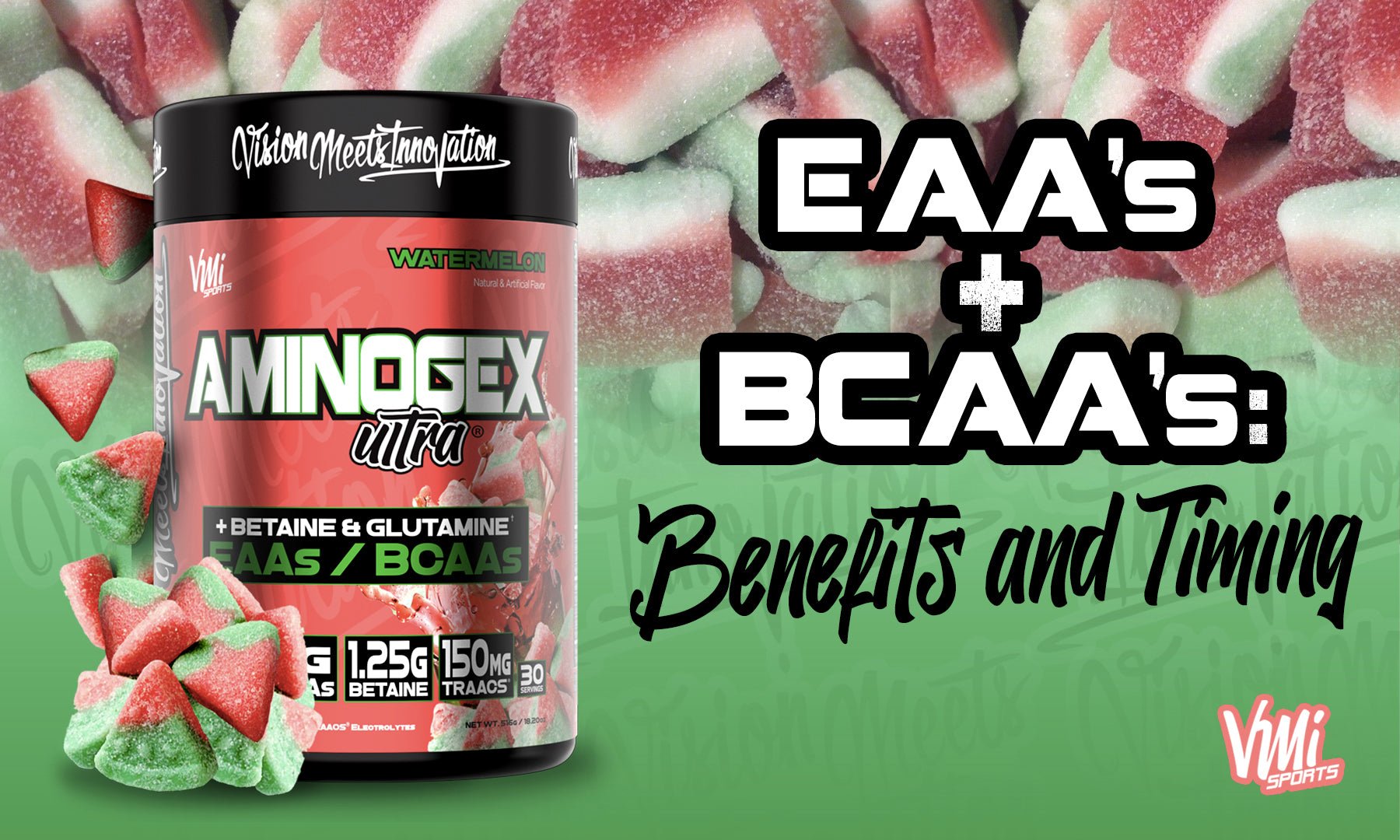 EAA's + BCAA's: Benefits & timing
EAA's + BCAA's: Benefits & timing Introduction For anyone who is serious about their workouts and training, it is important to understand the role that amino acids play in muscle growth and...
Why use L-Carnitine 1500 Heat?
L-Carnitine 1500 HEAT uses a trifecta of three different Carnitine supplements to help ignite your metabolism, enhance calorie burning, and accelerate fat loss without the use of any stimulants wh...
TeaCrine is a patented form of Theacrine. It is is a natural stimulant similar to caffeine, that is found in various tea plants. It can help to improve mental clarity, focus mood, and motivation, ...
WHAT IS THEOBROMINE? Theobromine is an alkaloid found in cocoa beans and other plants. Theobromine has various effects on the human body, including stimulating the central nervous system and dila...
What is L-Glutamine:  L-glutamine is an amino acid commonly used by athletes, bodybuilders, and those looking to improve their overall health and well-being. It is beneficial for many bodily funct...