Our 30-Day Money Back Guarantee
We understand that when you choose our products, you place your trust in us, and we take that trust seriously. That's why I'm proud to stand by our 30-day ironclad money-back guarantee. If, for any reason, you're not completely satisfied with the quality or taste of our supplements, simply reach out to us within 30 days of your purchase, and we'll promptly refund your money, no questions asked.
Made In The USA
At VMI, we take immense pride in delivering top-quality supplements that are not only effective but also carry the promise of purity and excellence. That's why we're excited to share that our supplements are proudly made right here in the USA.
Why does it matter where your supplements are made? It's a question of trust and quality. top priorities.
Third-Party Tested
your trust means everything to us. That's why we go the extra mile to ensure that our supplements not only meet but exceed your expectations. We're proud to share that our commitment to transparency and quality extends to third-party testing.
Training and Nutrition Articles
View all
Boring Taurine? The versatility of Taurine!
The Versatility of Taurine! Introduction Athletes and fitness enthusiasts often turn to supplements to help enhance their performance, and pre-workout supplements have become increasingly popular ...
The Importance of Digestive Enzymes
The Importance of Digestive Enzymes  Protein supplements have become increasingly popular among fitness enthusiasts and athletes. They are a convenient and efficient way to supplement one's diet w...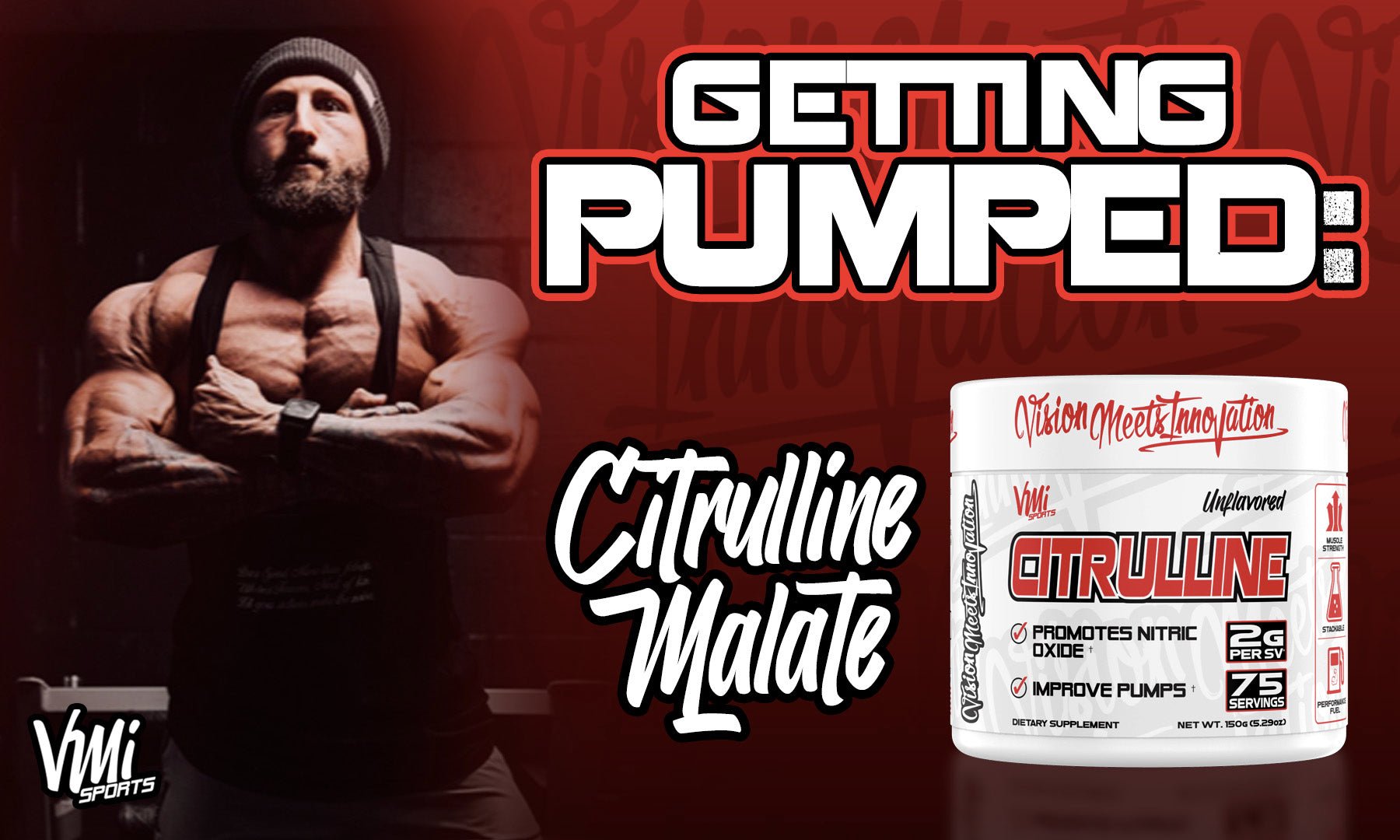 Getting Pumped: Citrulline Introduction If you're serious about weightlifting, you know that supplements are important in achieving your goals. One supplement gaining popularity in the fitness wor...