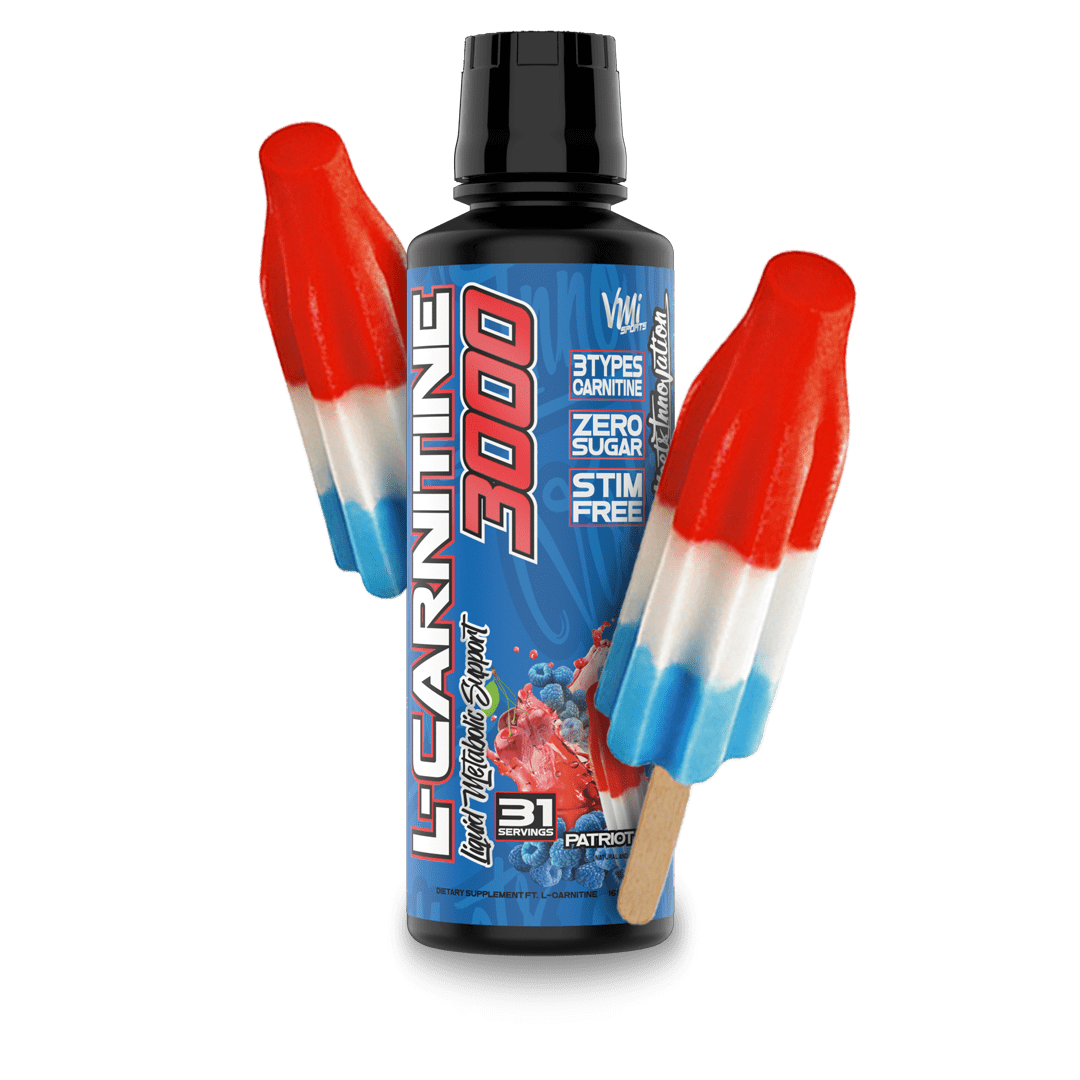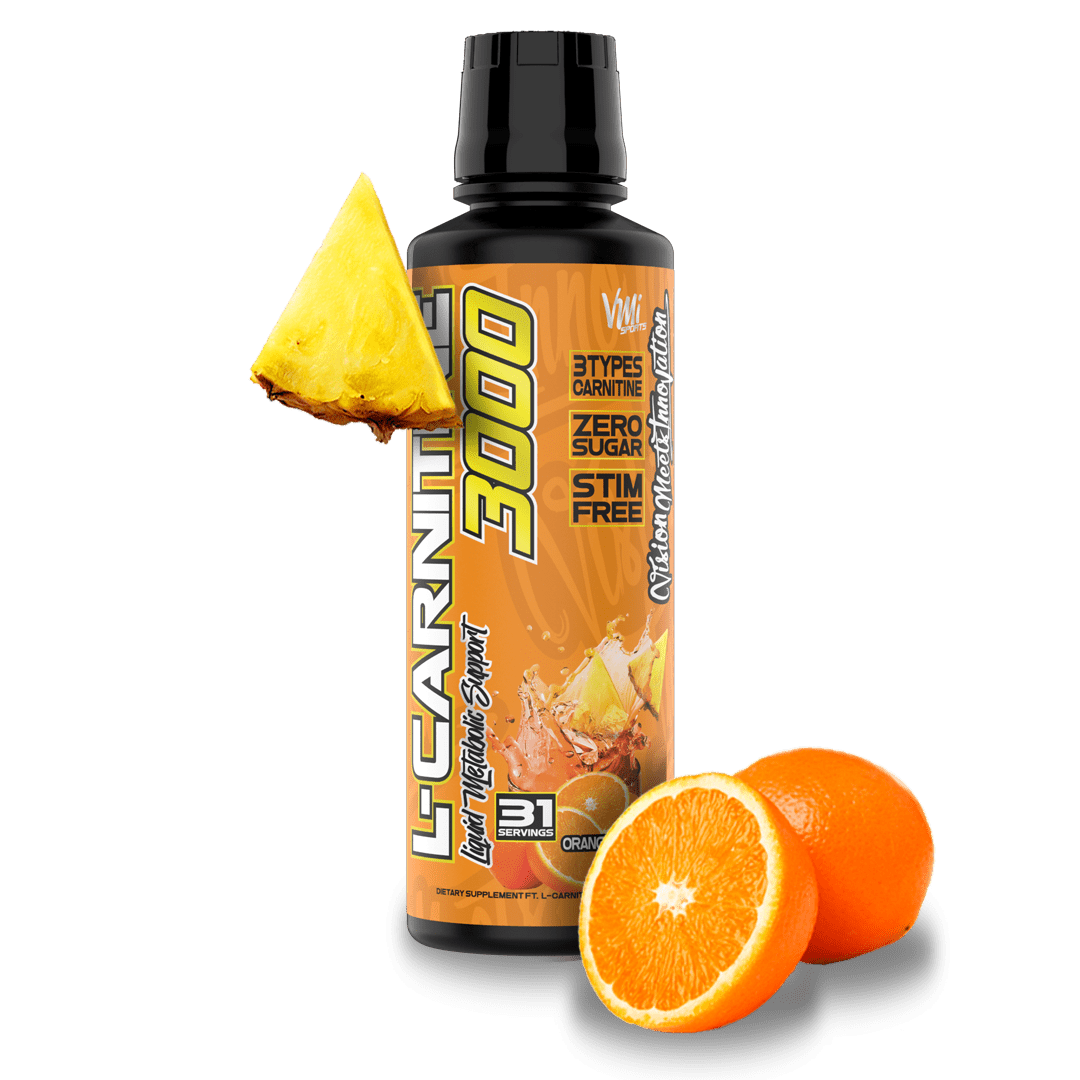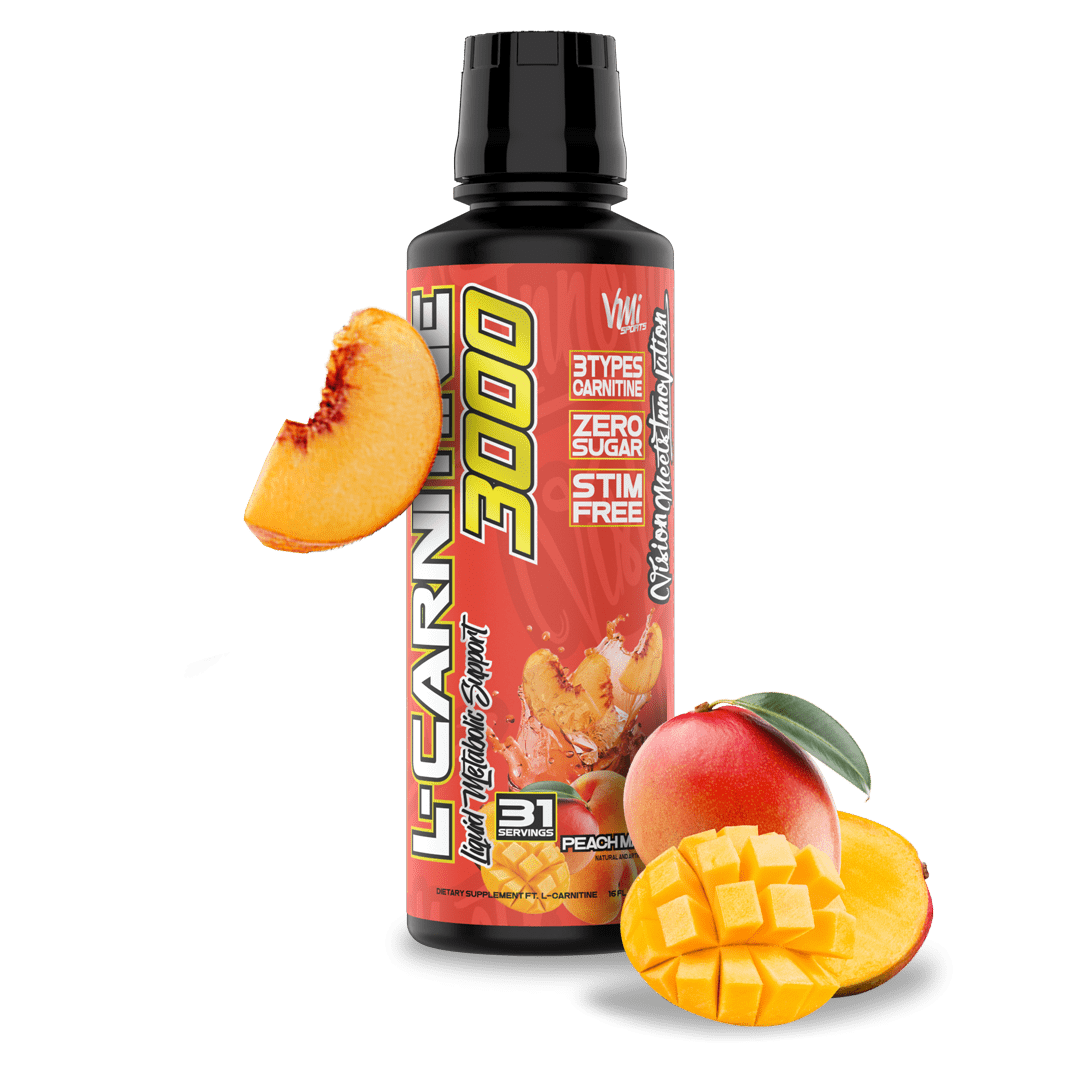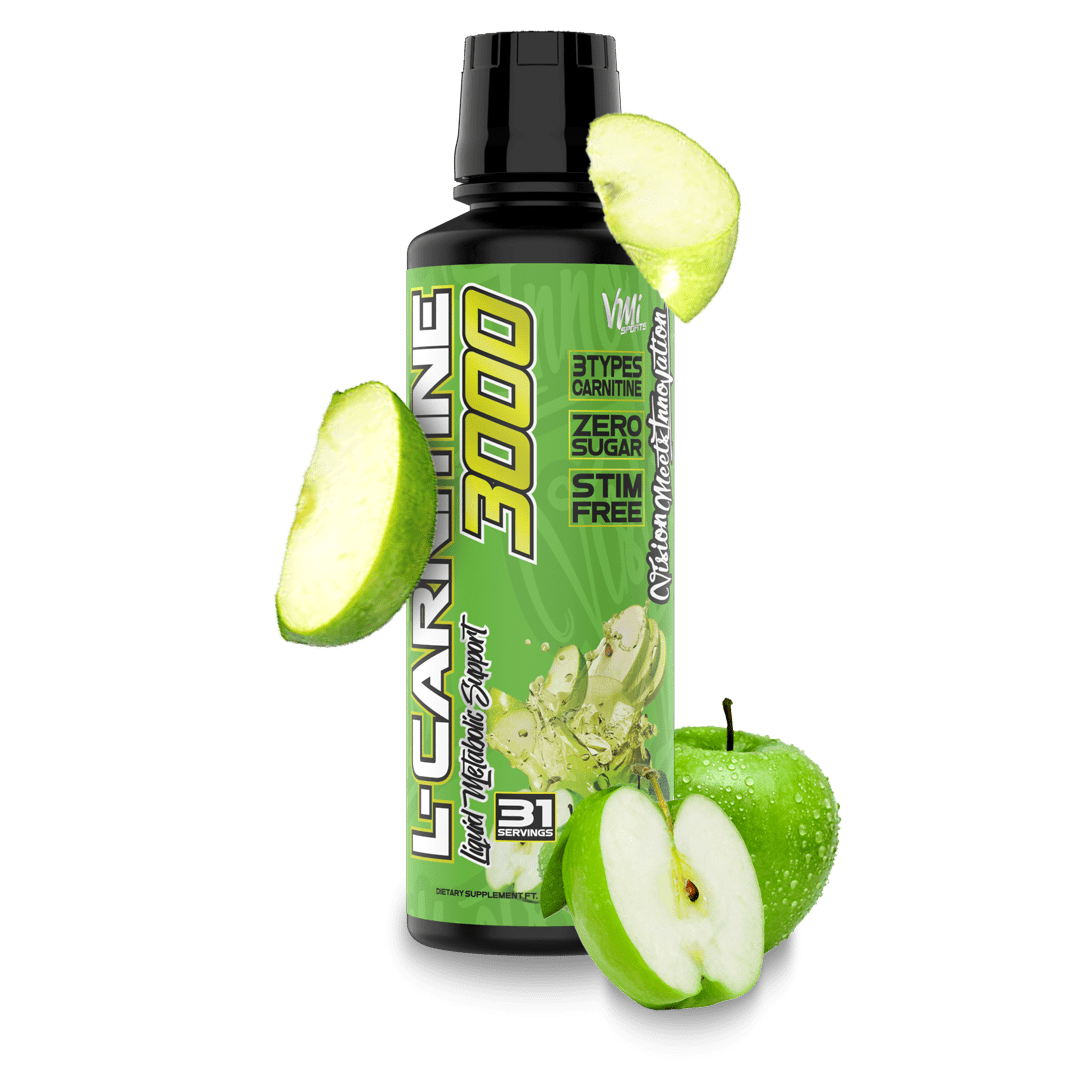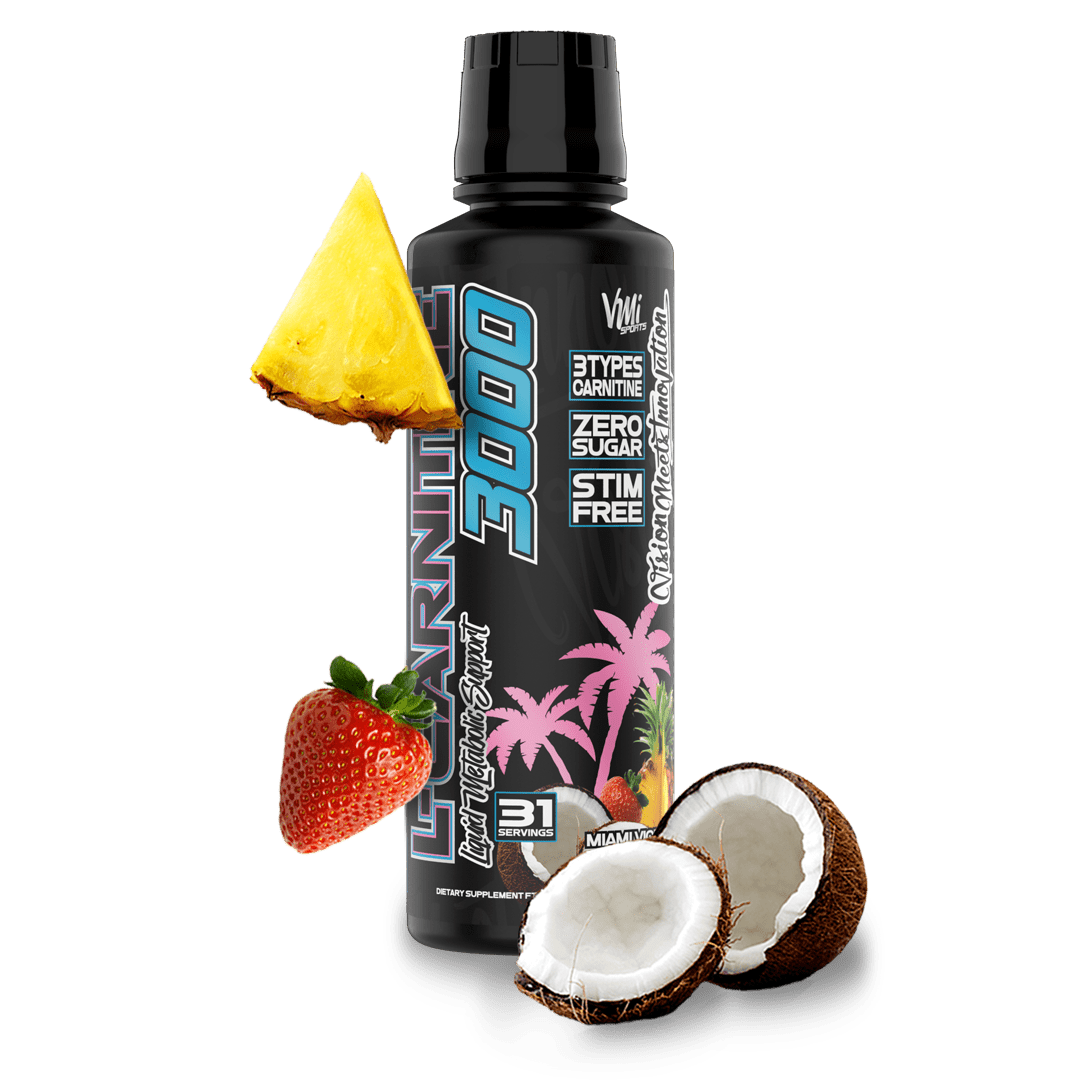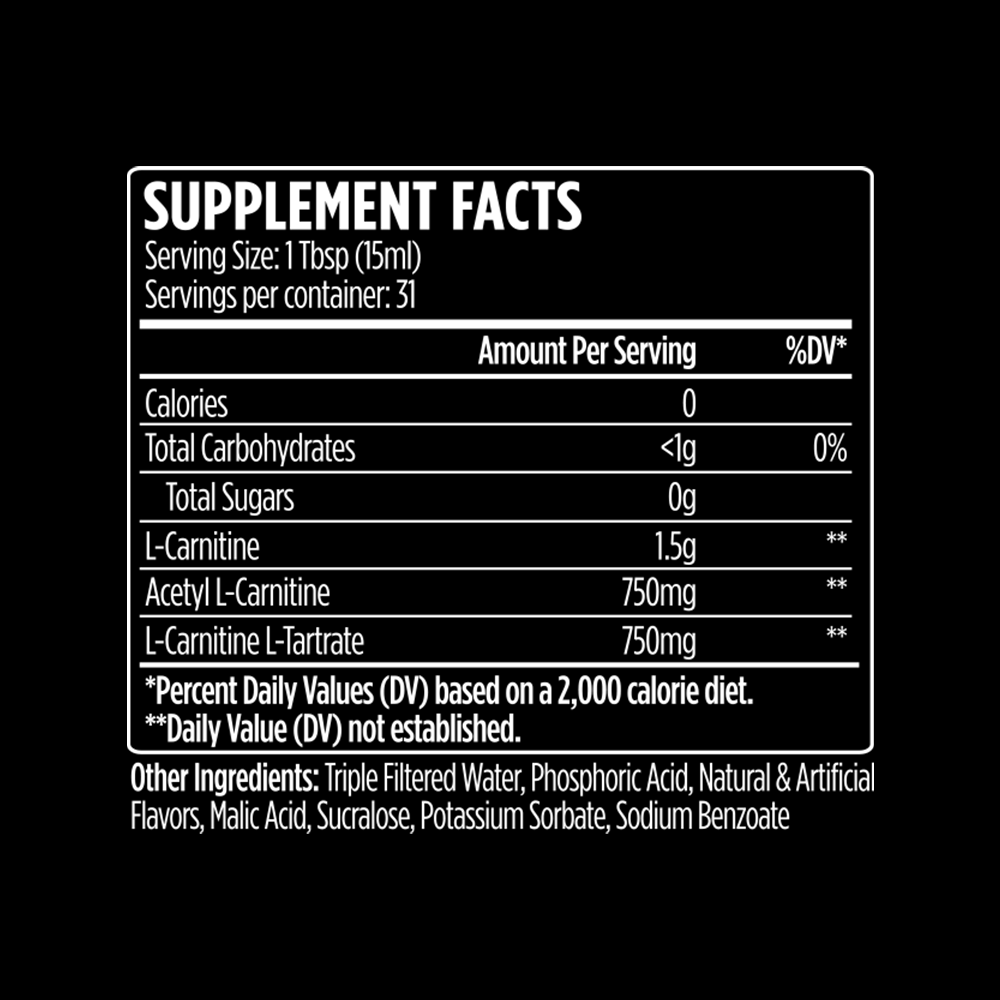 L-Carnitine 3000
Benefits
3000mg of L-Carnitine
Promotes fat loss & endurance
2x more Carnitine than industry average
Stim-free, can be taken any time of the day!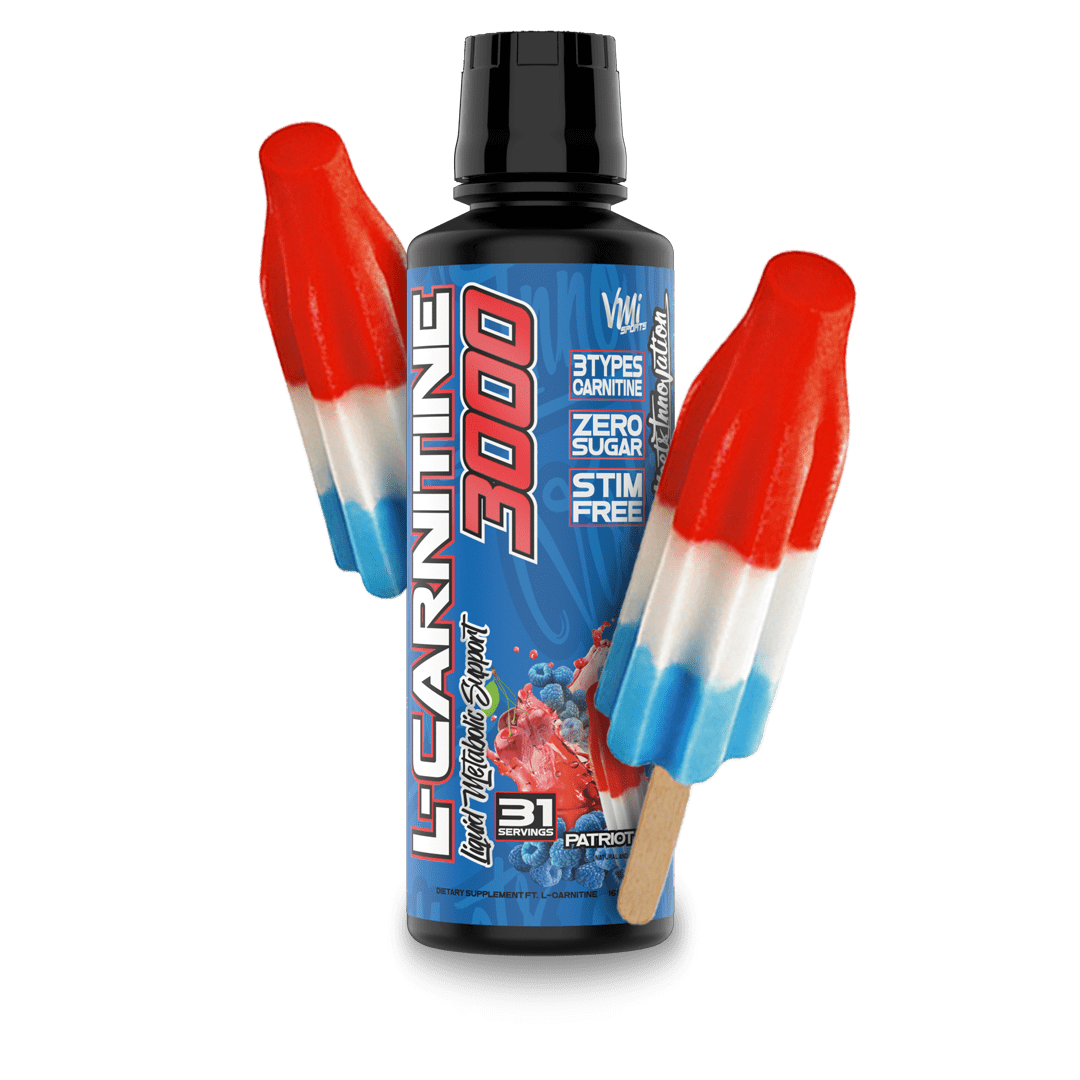 L-carnitine 3000 contains 1.5 L-carnitine, L-carnitine L-tartrate, as well as Acetyl L-carnitine. L-carnitine 3000 increases thermogenesis, and boosts metabolism. With combined diet and exercise L-carnitine will help aid you in your weight loss goals.
We recommend 1 Tbsp or 15ml on an empty stomach, before a meal or prior to exercising. Do not take more than 1 serving at a time. No more than two servings within a 24hr window. Please remember to refrigerate after opening.
Healthy adults over the age of 18, do not consume if you are pregnant plan to be pregnant or are breast feeding. Do not use if you have a pre existing medical condition.
Our L-carnitine 3,000 can be combined with KXR powder , KXR RTD Aminogex.